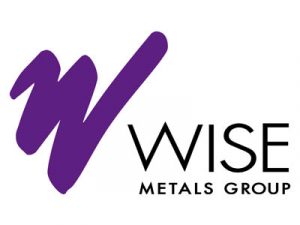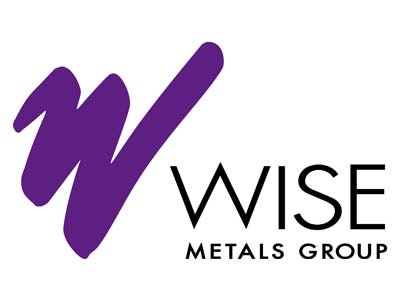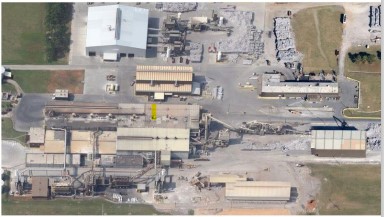 Wise Alloys (Now Constellium), chose us to cover 80,000 Sqft. of transite roof at their Muscle Shoals facility.  The cost to remove the transite panels would have cost 3 times that of our MR Multi-Ply® Roof System. Removing the transite system would have caused production to shut down due to the age and nature of the material.
It was determined that dust from the removal would have traveled throughout the work site. OSHA and the EPA would have been on site, directing the project, and likely causing concerns for tons of unnecessary paperwork, not to mention, having to monitor the workers on site for years after.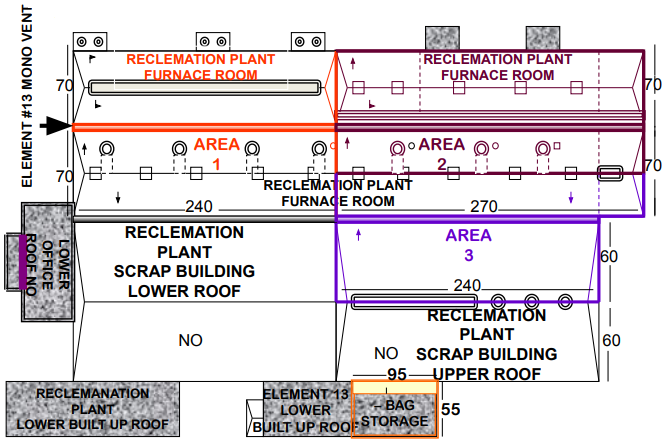 Transite is extremely hazardous.
At this age, the panels are degrading and brittle. Our crew must stand on OSB board to distribute the weight.
Areas with high degradation but be covered and completely sealed.
Any past penetrations from bolts, screws, fasteners, etc. all must be sealed.
Northwestern Alabama receives an average of 52.16"of rain 
along with 117 days of precipitation. Any roof system
would begin to fail in this environment.      
Transite begins to fail after about 50-70 years, depending 
on the surrounding conditions. This particular facility had gone 
so long without repair, leaks had begun in multiple areas. 
Laminating the MR Multi-Ply® Roof System directly to the 
Transite panels addeded 80-100 thousand lbs per Sqft
of tensile strength to the structure.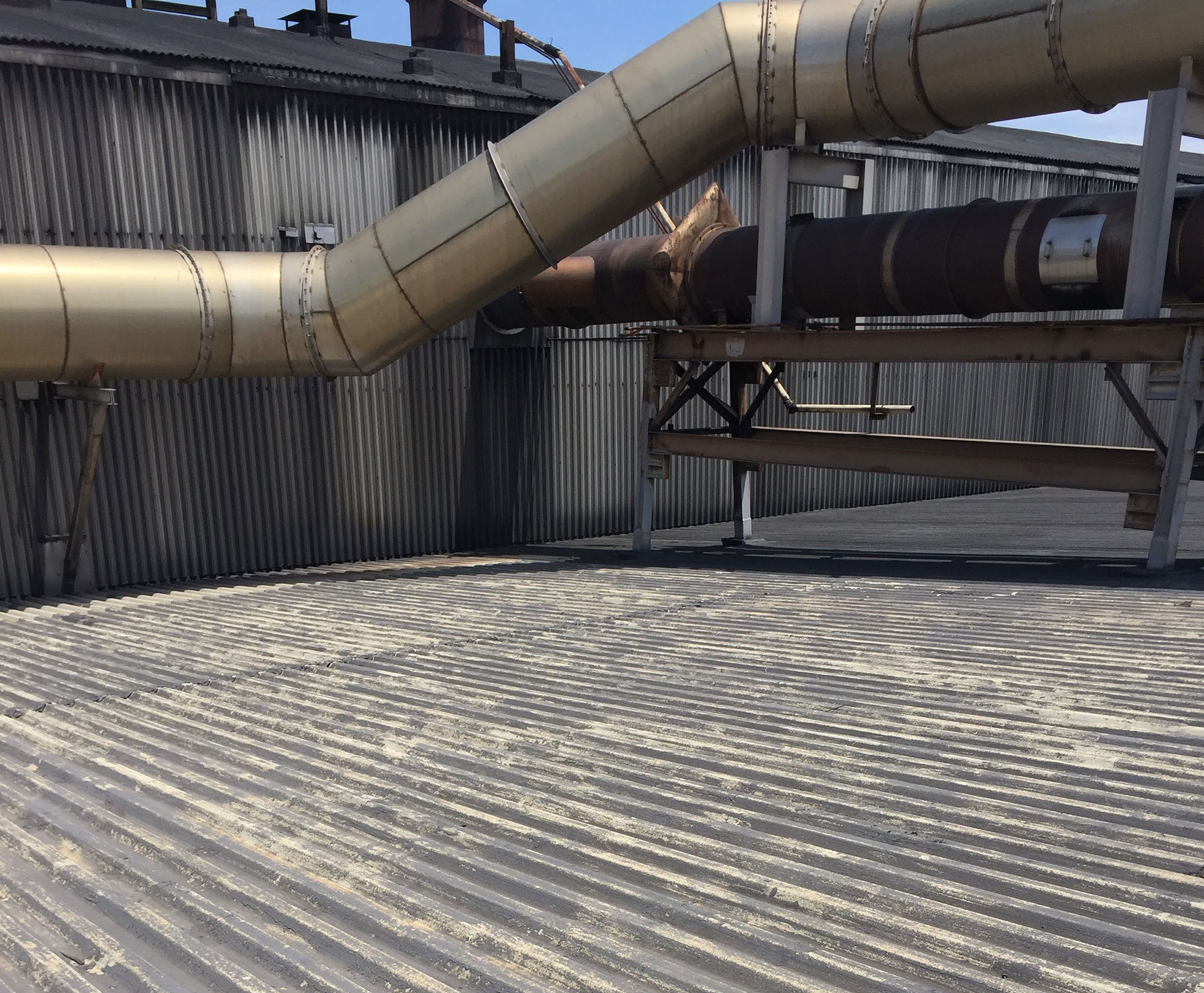 North wall of the facility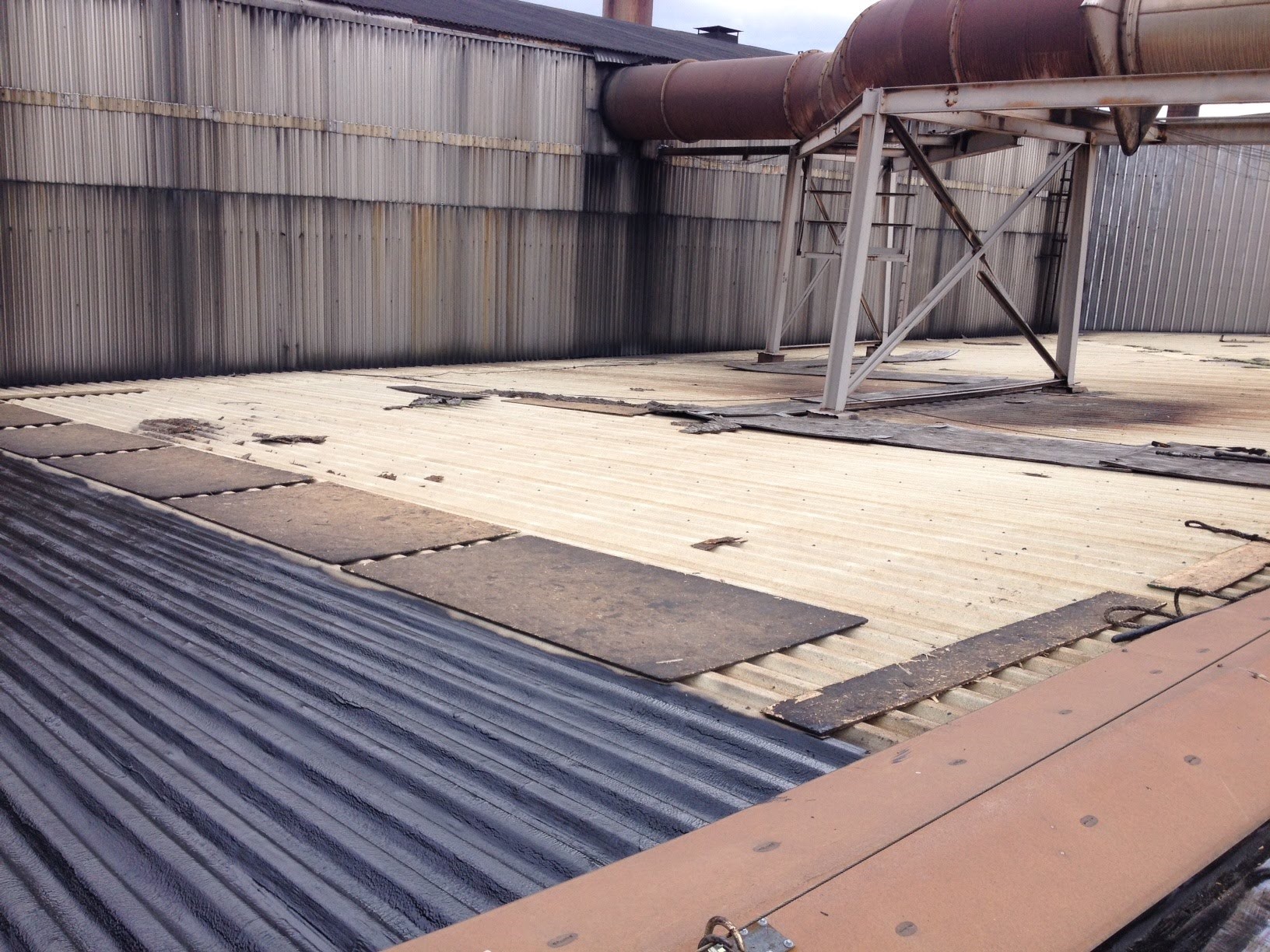 This solution allowed maintenance personnel to: 
Safely access the roof again
Stop any further deterioration to the panels
Successfully seal the roof to be water tight
Keep production running throughout the entire process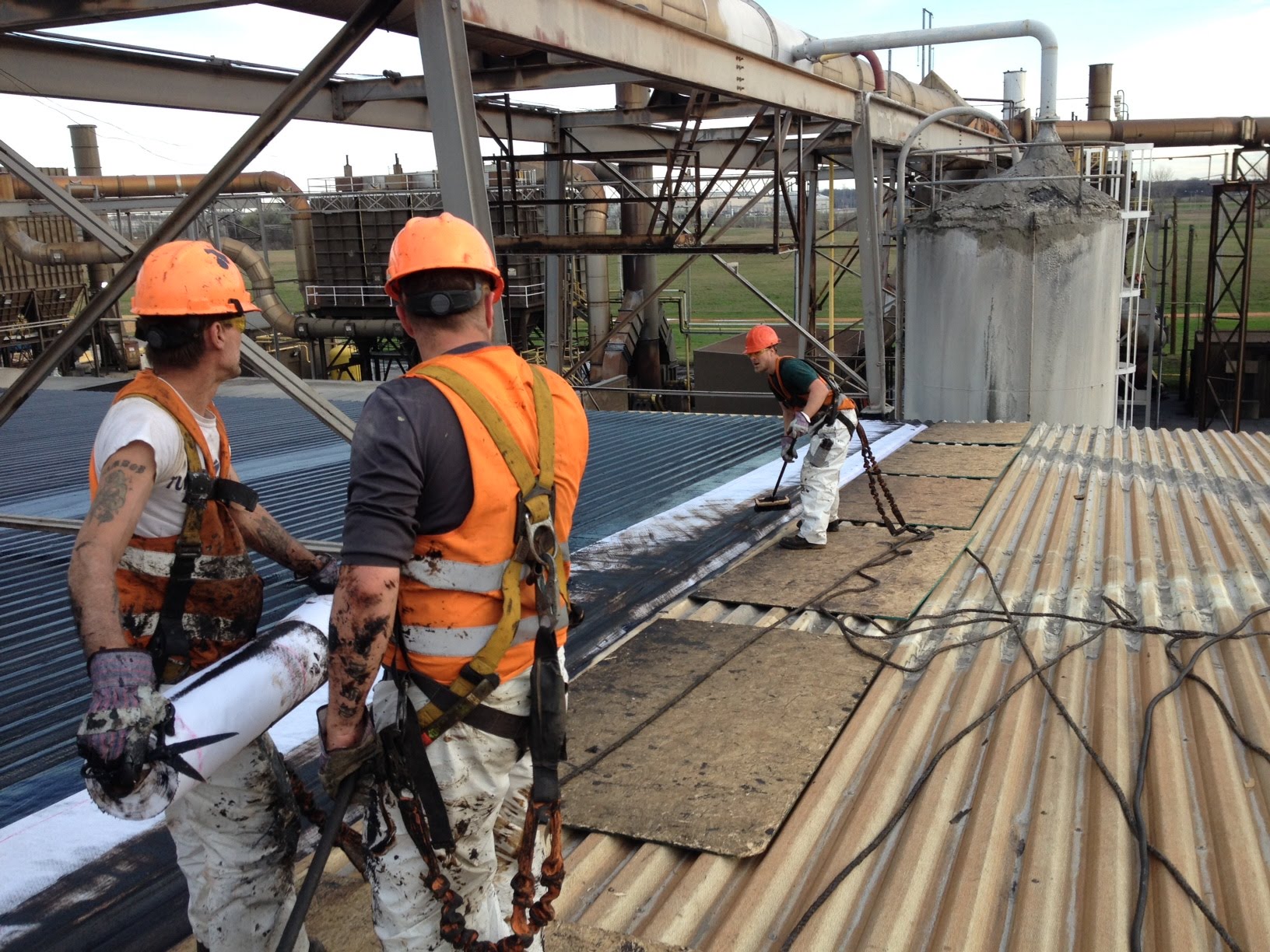 OSB board is used for safe weight distribution