Commercial Drone Assisted Services 
Thermal-Tec is qualified and licensed to operate Unmanned Aircraft Systems, otherwise known as drones.
(FAA UAS Certificate Number: FA3WWCT9A3).
Drones have many key advantages when it comes to inspecting your roof. With our commercial drone assisted services, you get a 4k view of everything you need eyes on.
Drone-Assisted Roof Inspections
Thermal-Tec frequently works with mission-critical industries and their enormous facilities.
Commercial roof inspections for mission-critical environments are dangerous for many reasons. Not every area is accessible or safe enough for human traffic. Drone assisted roof inspection is the best alternative  keeping employees safe and away from areas of:
Extreme Heat
Extreme Height
Chemical exposure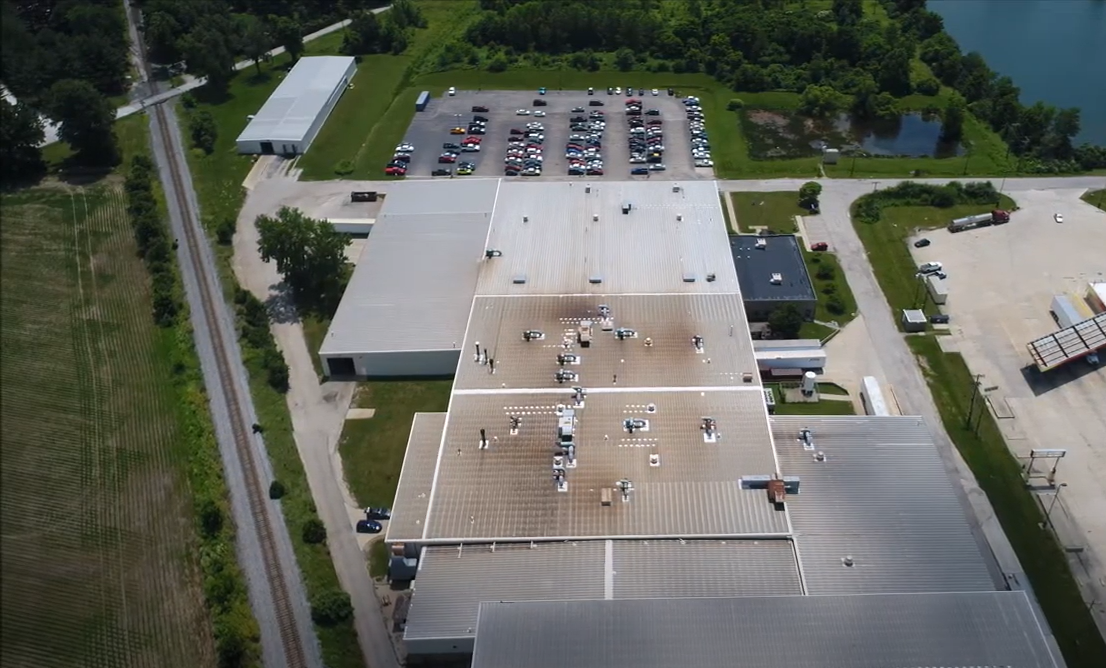 Additional Drone Assisted Services
Our commercial drone-assisted services also come in handy for other projects as well.
Aerial photography
B-Roll footage for promotional assets
Air Quality inspection - to help meet ventilation standards
To request a service from one of our drones, please contact us.