Roof Repair and Maintenance for Commercial Metal Roofing
Thermal-Tec's business is built around our unique, multi-layered roof repair system. Commercial roof repairs and maintenance are much easier when being done by metal roof specialists.
Our innovative roofing system eliminates the hassles of leaky, damaged roofs, year after year. Our MR Multi-Ply® Roof System has been engineered to our exact standards for over 35 years.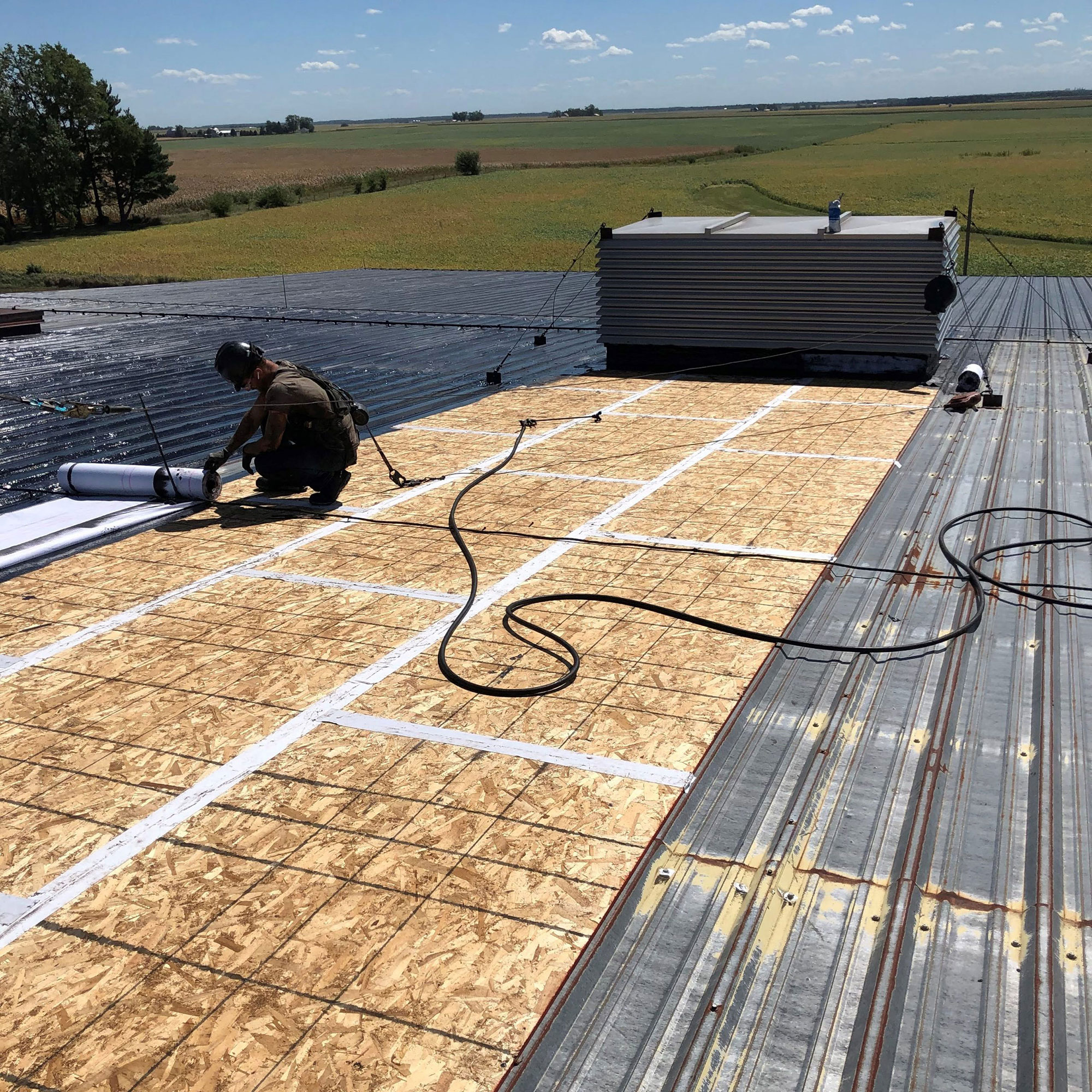 Hiring Professionals - We're The Metal Roof Experts
Professionalism is one of the foundational cornerstones our company is built on. We say it every time; commercial roofing is a dangerous job. This is especially true when maintaining and repairing your roof. We recommend hiring a company with a proven, well-documented safety record.
Read up on our Award-Winning Safety Standards. See how we protect our employees and customers from roof repair hazards and avoid expensive downtime.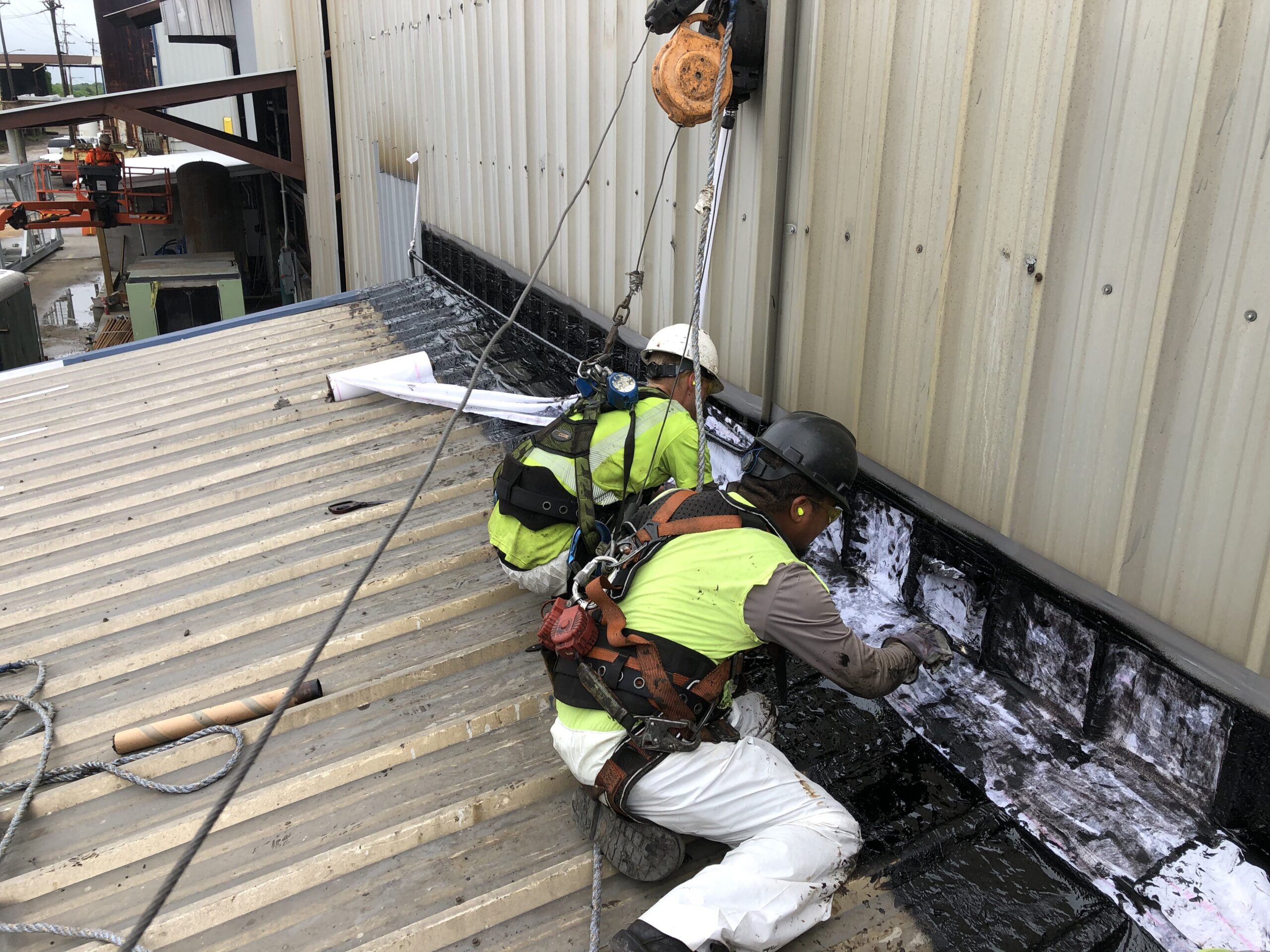 Storm Damage Roof Repair (Hail, Wind & Snow)
Storm damage (hail, wind, snow loads, water) can create a serious situation that can void warranties and have long-term effects on your roof system.
Thermal-Tec can help you overcome any severe weather-related damage to your roof. We've worked with insurance companies for years and can maximize your compensation to help get your roof repaired. Contact us for a free roof evaluation today.