We're the Commercial Metal Roof Specialists
Commercial metal roof specialist is a broad term that covers many different kinds of alloys. Alloys are the product of combining two or more different kinds of metal in the manufacturing process.  The difference in materials and manufacturing processes are what produce the various shapes and compositions of metal roofing panels.
At Thermal-Tec we specialize in sealing and restoring ALL leaking pitched metal roofs. Our entire roofing system was engineered to uniformly adhere to all metal roofing panels with no gaps, no seams and no penetrations.
Metal roofs have been around for hundreds of years and require a company of specialists that know and understand the challenges that come with installing and restoring various kinds of metal roofing.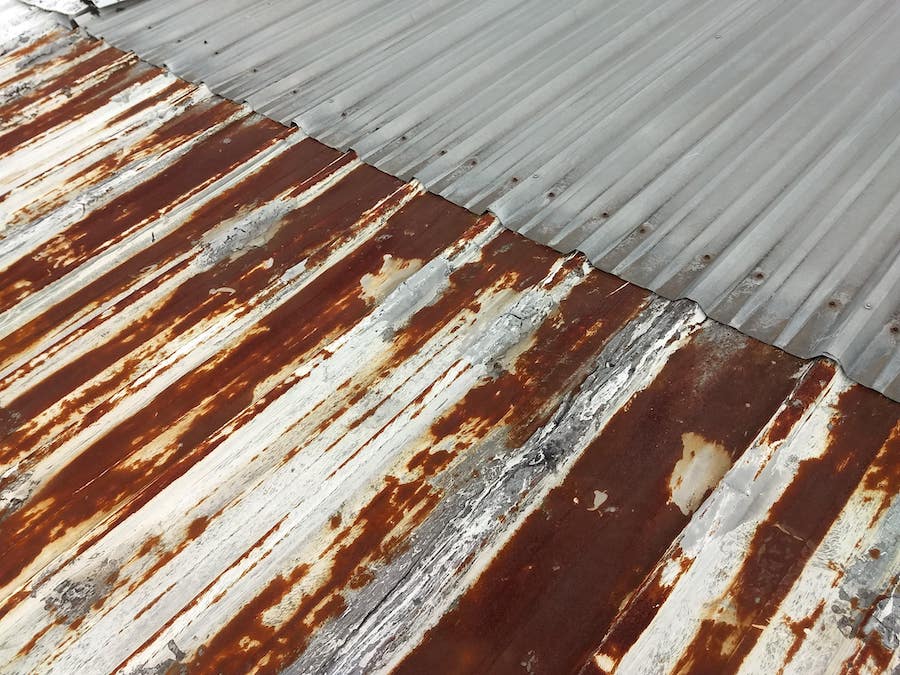 Commercial Roofing Company vs Commercial Metal Roof Specialists
There's an important distinction between the two. A commercial roofing company is a contractor offering a variety of different roofing solutions that can be "tailored to the client".
While that's fantastic of these companies to offer so many options, you may wonder...
"How could they be specialists in so many products/ roof types?"
And considering the cost of commercial roof repair and maintenance today, you deserve a specialist.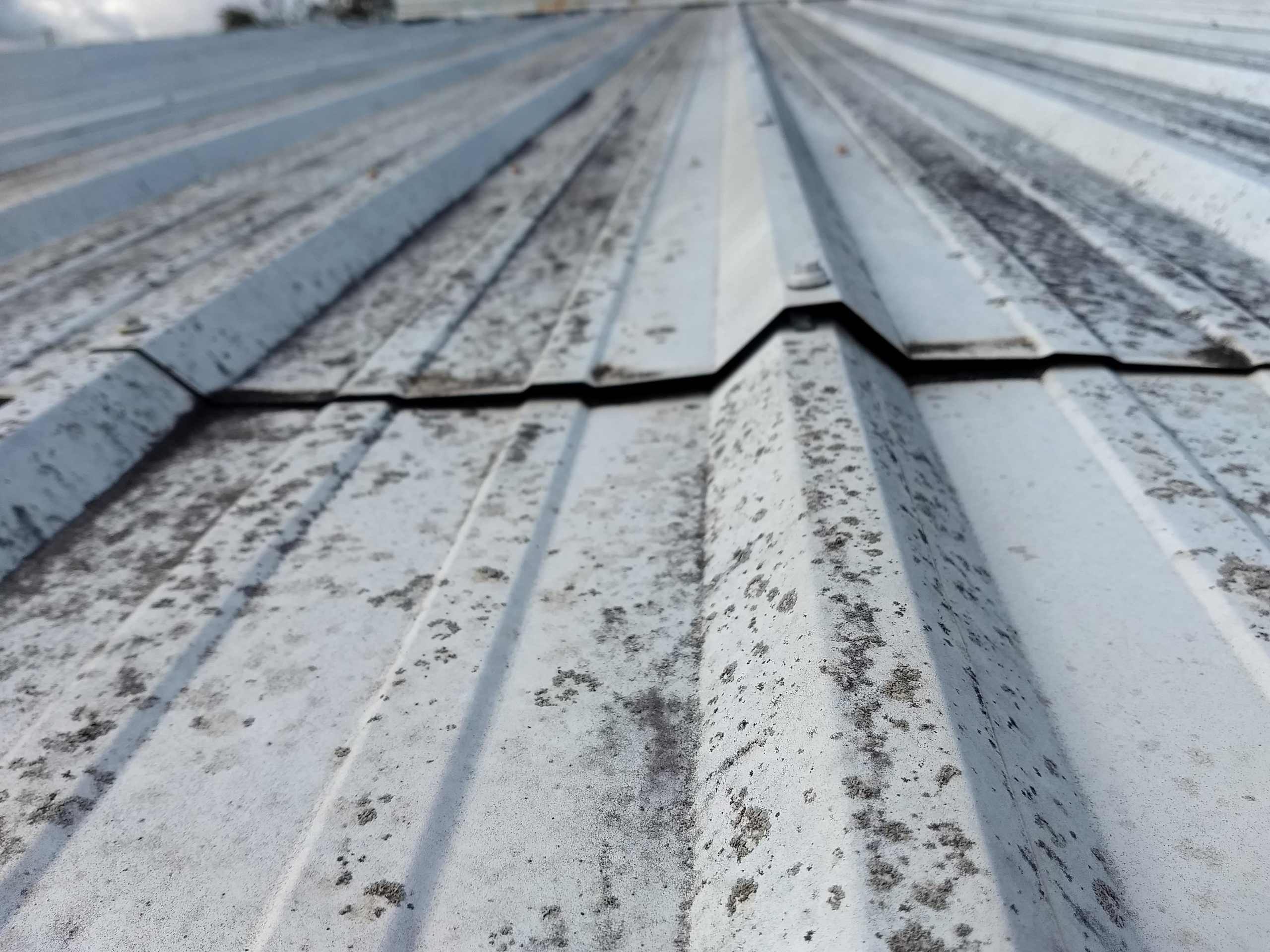 Commercial Metal Roofing is a Specialized Occupation
Anytime you have people on your roof, you are responsible for what happens. We say it all the time; commercial metal roofing is dangerous and expensive. It requires a vast collection of knowledge and skill, taught early-on, and reinforced over years of experience.
We've been restoring and strengthening metal roofs for over 38 years. Our MR Multi-ply® Roof System was designed specifically for your metal roof. We're the metal roof experts. We can help.