Commercial Roofing Solutions for Industrial & Manufacturing Facilities
Industrial roofs in the manufacturing industry take more abuse than what's considered to be normal wear - from things like regular exposure to the sun, wind, and other elements. Additional factors like process heating temperatures, exposure to chemicals, exhaust systems, and residues from the manufacturing process, all contribute to the accelerated degradation of industrial metal roofs.
That's not all. Facility and plant managers also have to factor in how their pre-engineered metal buildings themselves, are affecting the roof. Some examples include:
Building racking
Metal expansion and contraction
Continual vibrations from large equipment
On top of the roof, HVAC units, stacks, elevated units, and tall fasteners
Inside the facility, anything fastened to the roof including heaters, cranes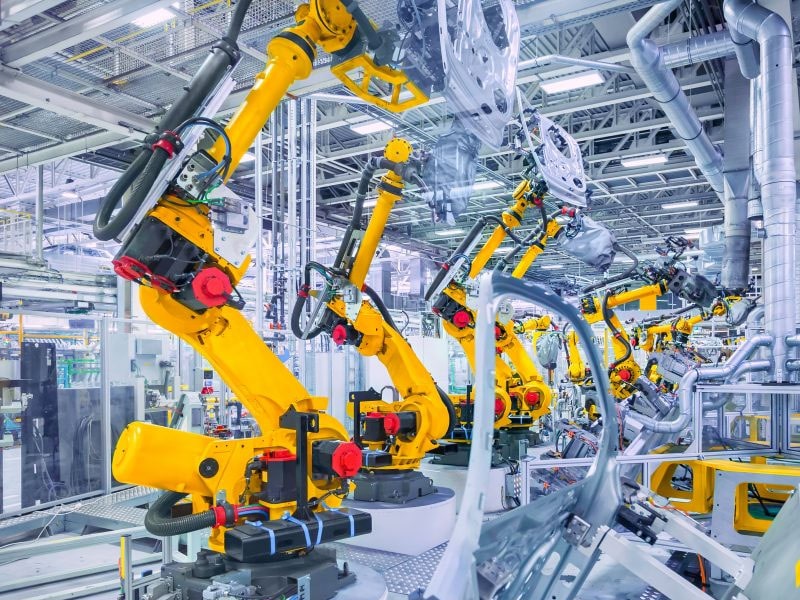 Fixing Roof Leaks Before They Get Larger with Preventative Maintenance.
In manufacturing, you already understand the importance of preventative maintenance. You've likely invested significant capital into your equipment because you understand the return on your investment; and it has paid off.
You do everything you can to ensure up-time and maximum output. But knowing that roof leaks are inevitable in these environments can still be worrisome. Even though you've tried to mitigate every potential down-time culprit, it's easy to miss something like a new leak because the water is still collecting above your head.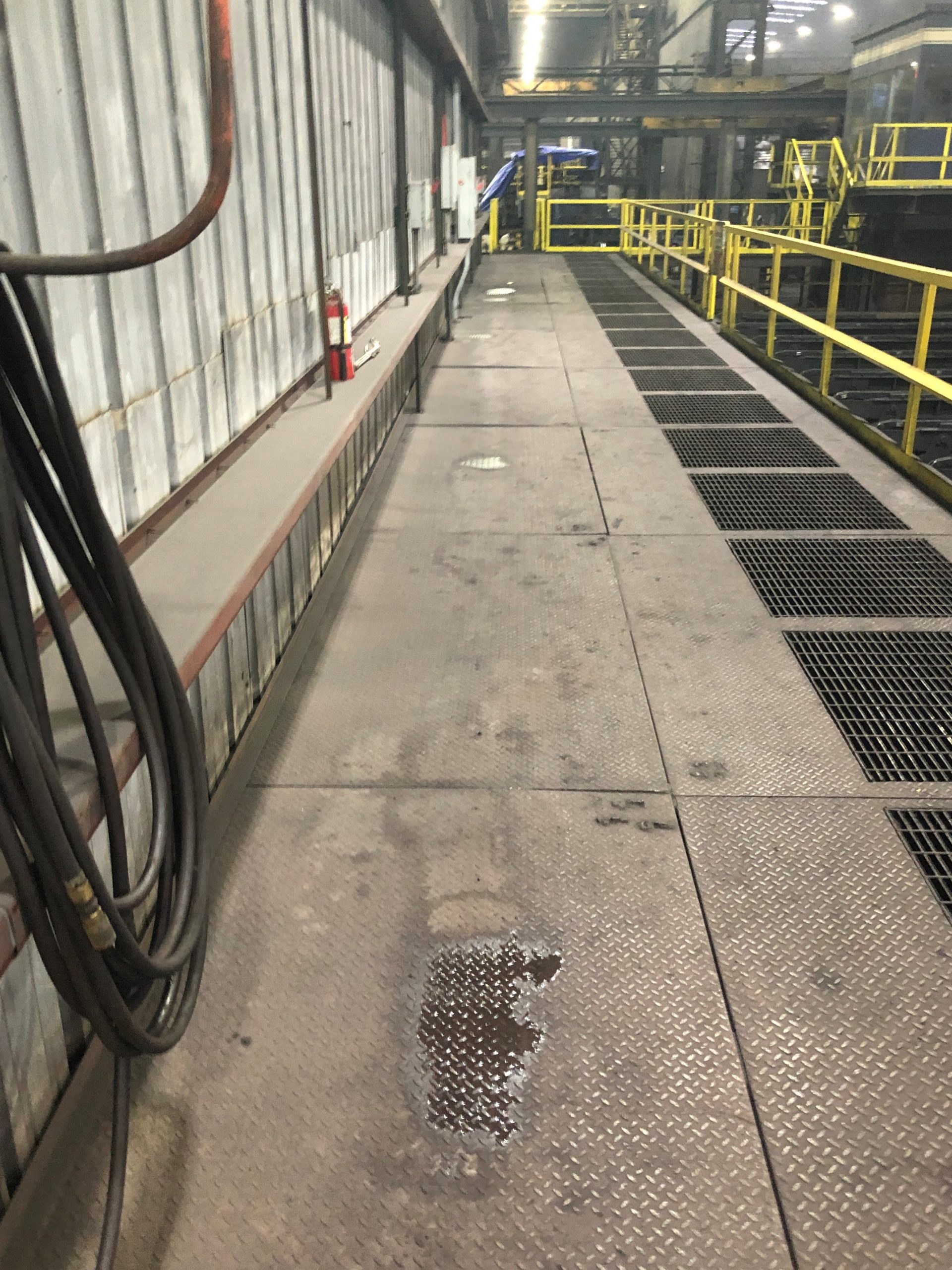 We Fix Industrial Building Roof Leaks
Having an unsafe work area or having to shut down a manufacturing line could result in thousands of dollars in lost productivity. Moreover, a leaky roof could damage your expensive machinery, and because of willful neglect, your insurance may not pay for the cost of repair/replacement. We can help.