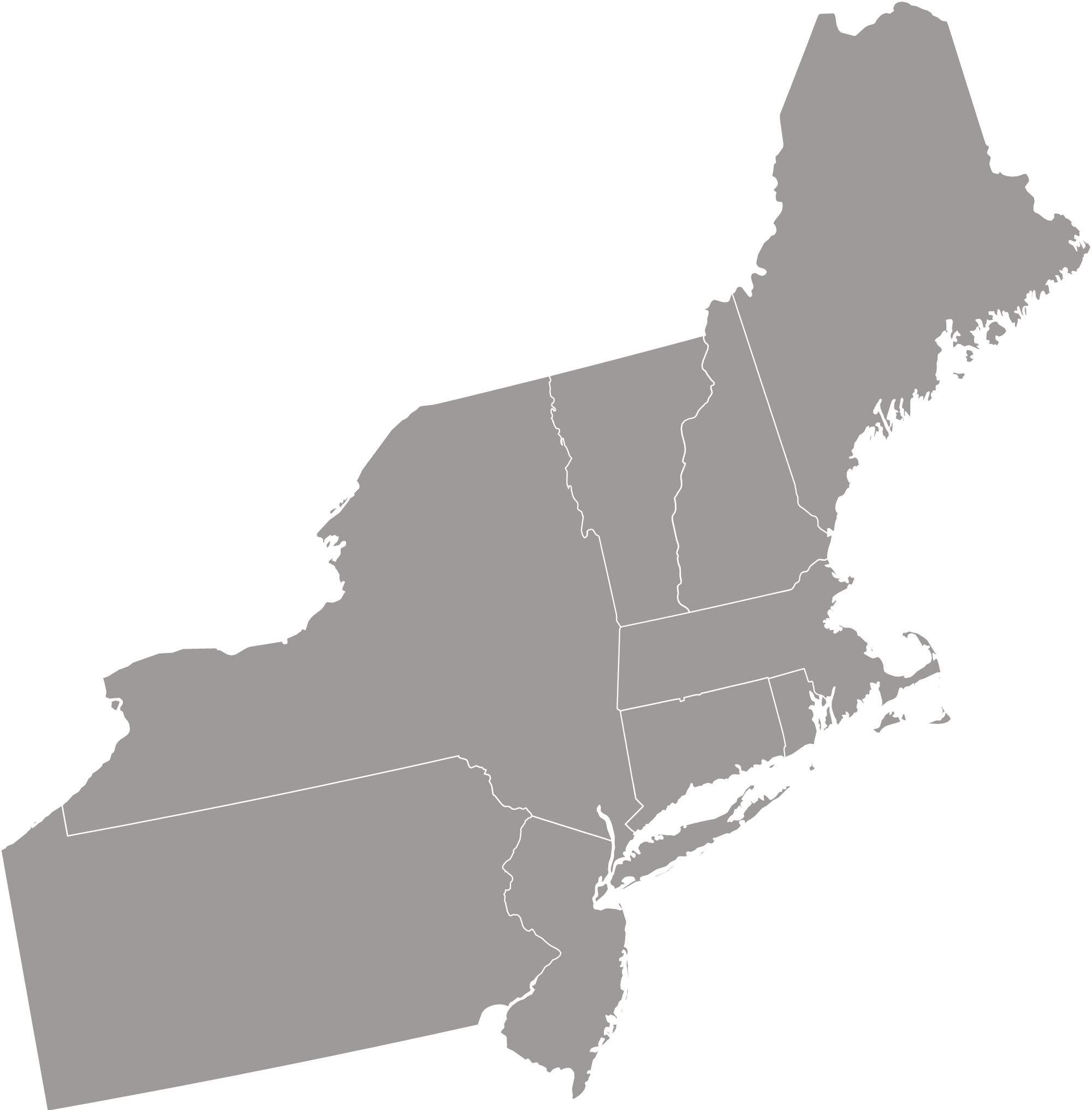 365 days a year, 24 hours a day - your roof battles the elements. Yet, a lot of building owners and plant managers tend to only focus on protecting the (inside) of their facilities.  That's understandable considering your money is made (inside) the building, on the production floor. Why would anyone need to worry about protecting their roof in New England?
What Your Roof is Up Against
North Eastern Weather and Commercial Roofs
While hailstorms are infrequent, it's important to remember they do still occur! As recent as 2011, the region saw several hailstorms in Maine, Massachusetts, New Hampshire and up-to 3" hailstones reported in Vermont. All of these storms took place right before a severe tornado outbreak that hit multiple Massachusetts towns. The worst being Springfield, which had a tornado on the ground for over an hour and leaving a 39-mile long path of destruction with damage estimates above $140 Million.
Often recording frigidly, icy winters, the north eastern states receive some of the coldest temperatures recorded in the country. Many winter night temperatures get down below 0 degrees and are almost always accompanied by severe snow and ice storms.  This was never more true than in 2008 with an ice storm that slammed the entire region, leaving over a million residents across seven states without power for weeks.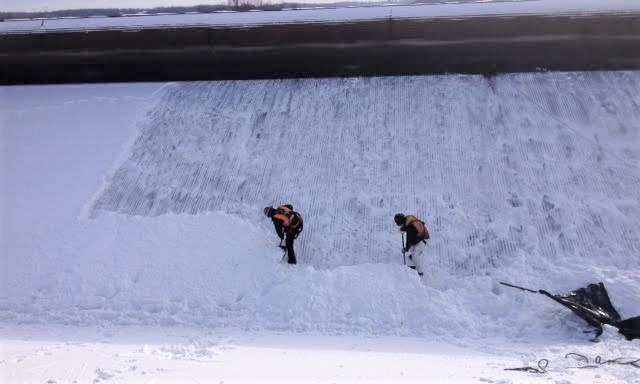 The summers are somewhat humid, causing the more-southern states extreme weather conditions like floods, droughts and major thunderstorms. 
The average annual precipitation in the region is 53 inches but has been known to vary by 20 inches from the northern-most point to the southern-most point of the region. 
The summation of environmental extremes surrounding any building facility should always be considered when it comes to fixing or retrofitting an existing roof.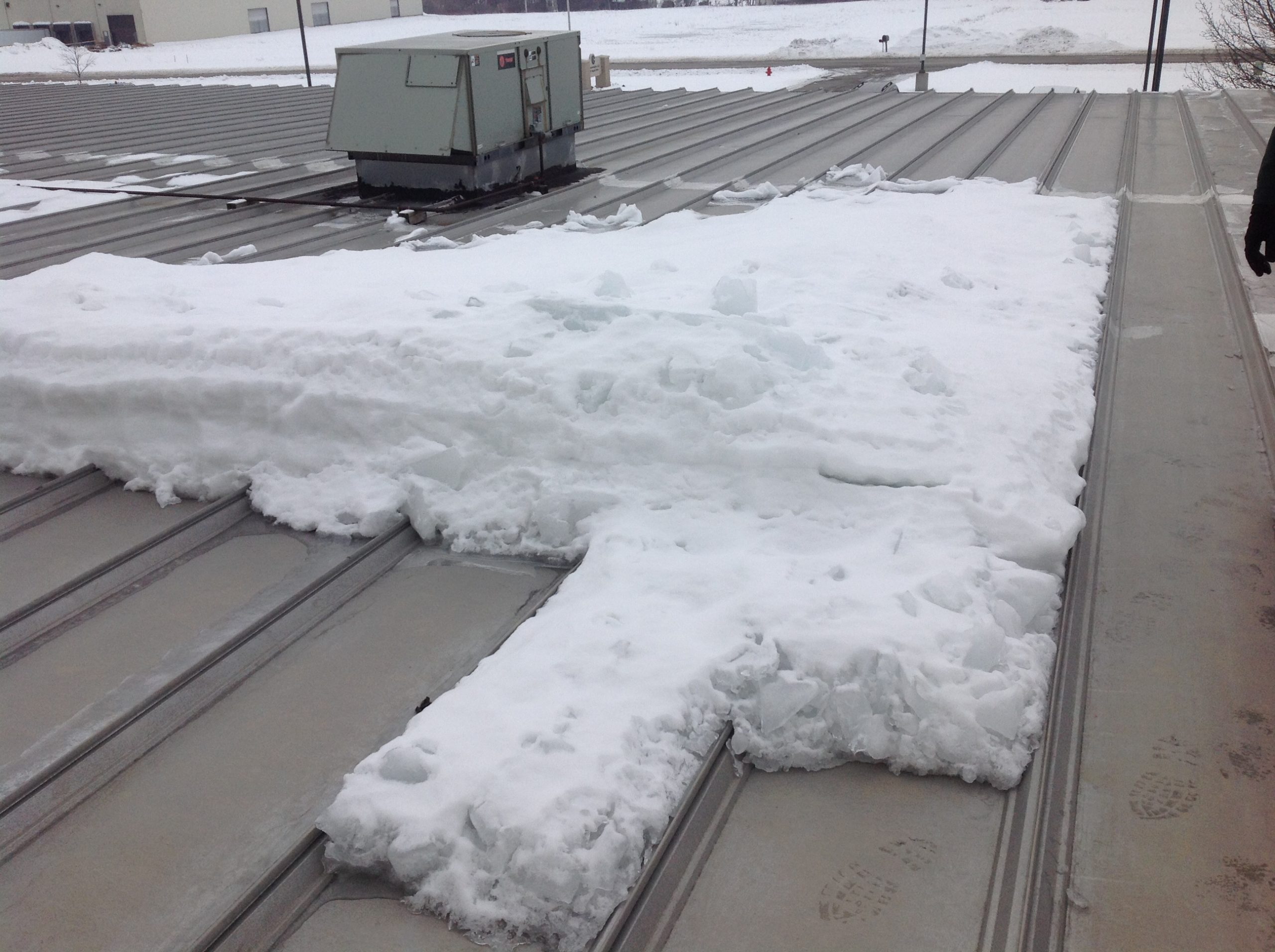 Commercial Roofing Solutions for North Eastern States
Sooner or later, your existing roof system will begin to fail. Leaks are inevitable in regions with extreme climate fluctuation.  We can repair and protect your existing roof with a solution that not only seals up leaks, but also reinforces the entire system by 80,000 – 100,000 pounds per Sq. Ft. of added tensile strength.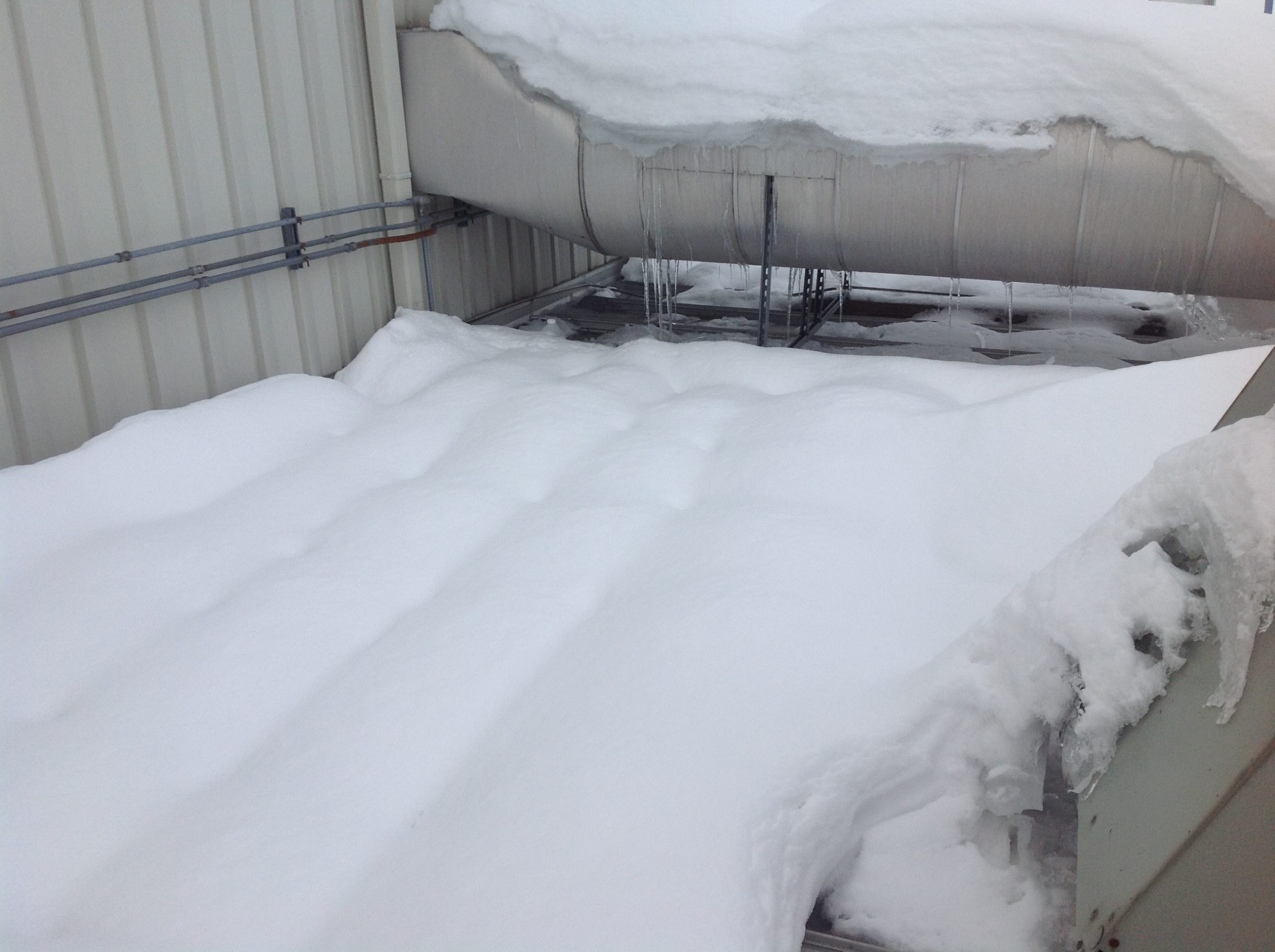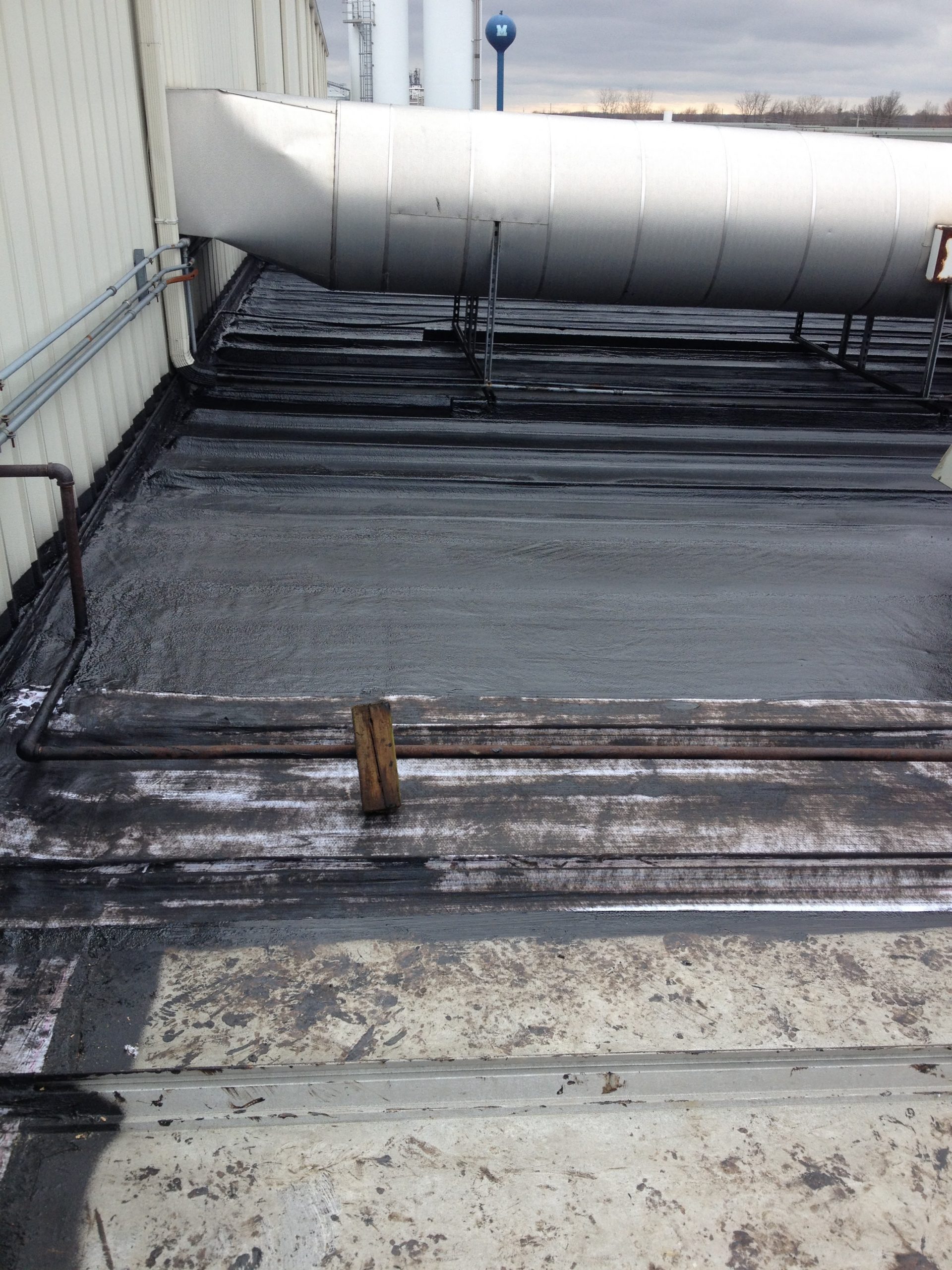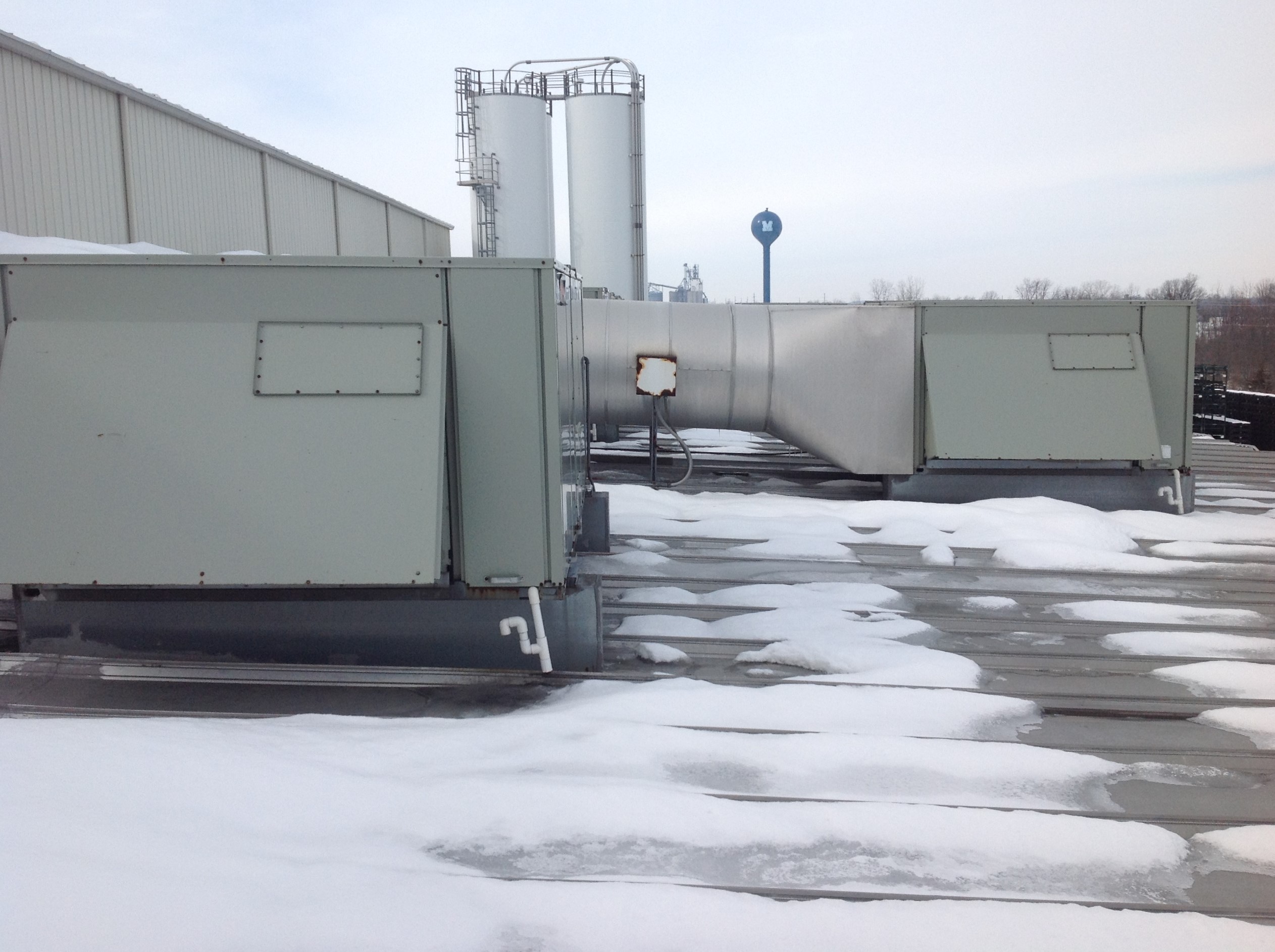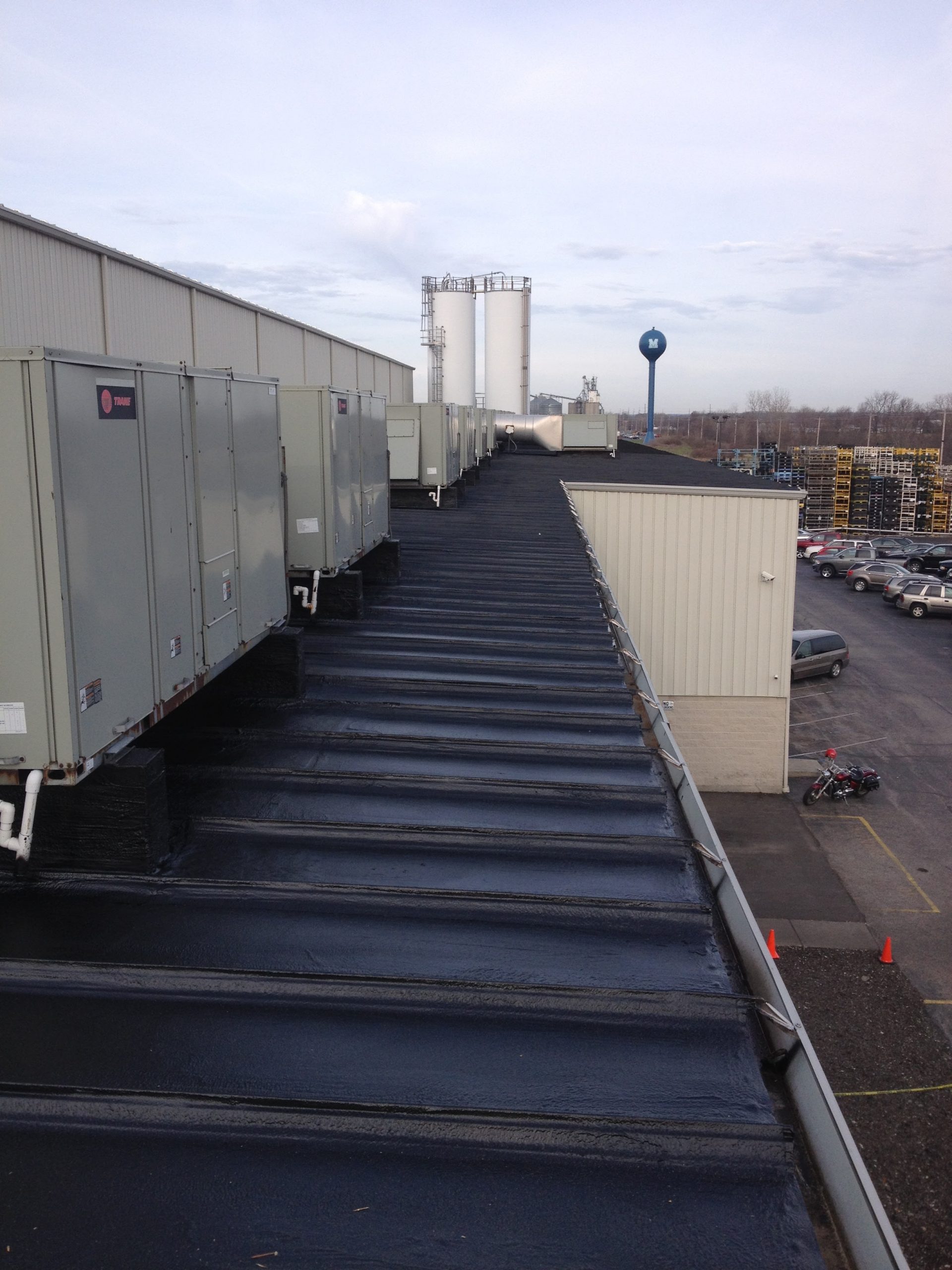 Northeast States Project Profiles