Roofing System Warranties (10+10 Year) Bumper to Bumper
Thermal-Tec's MR Multi-Ply® Roof System is renewable and eligible for our Re-Warranty program. Approximately ten years after your roof is installed, a re-warranty is highly recommended to ensure your roof's longevity.
Best in class for aggressive environments, you'll find Thermal-Tec roofs protecting facility buildings in the United States' most volatile industries.  Foundries, Forges, Chemical Plants, Glass Plants, and other manufacturing sectors with high heat and extremely corrosive conditions.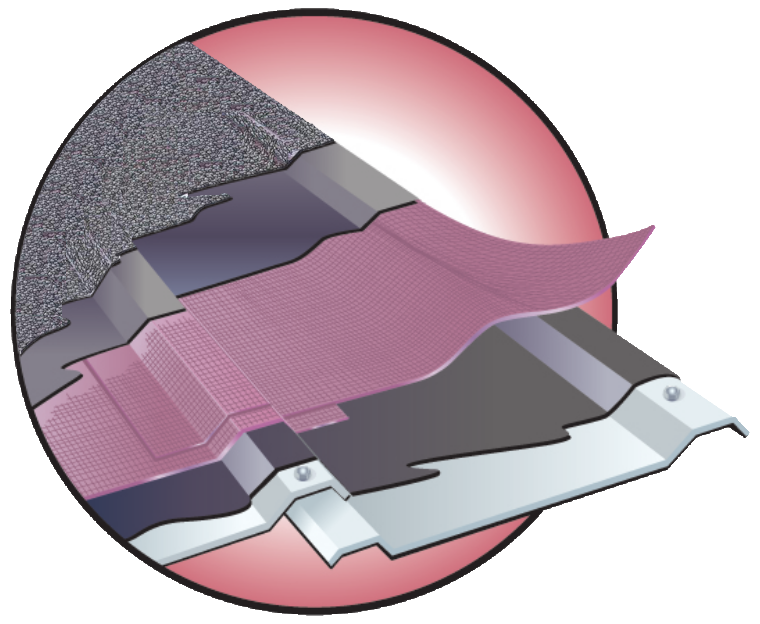 What Your Roof is Up Against
Your roof is constantly battling the elements, 24 hours a day, 365 days every year. What's more, weather patterns over the past five years indicate the systems we're experiencing are becoming more volatile and frequent.
EVERY roof system will eventually begin to fail unless you fight back with reinforcements! We understand this.
The MR Multi-Ply® Roof System is incredibly lightweight. Approximately 12-14 ounces per SqFt. In addition, our system adds 80,000 – 100,000 lbs of tensile strength per SqFt. to the building envelope structure.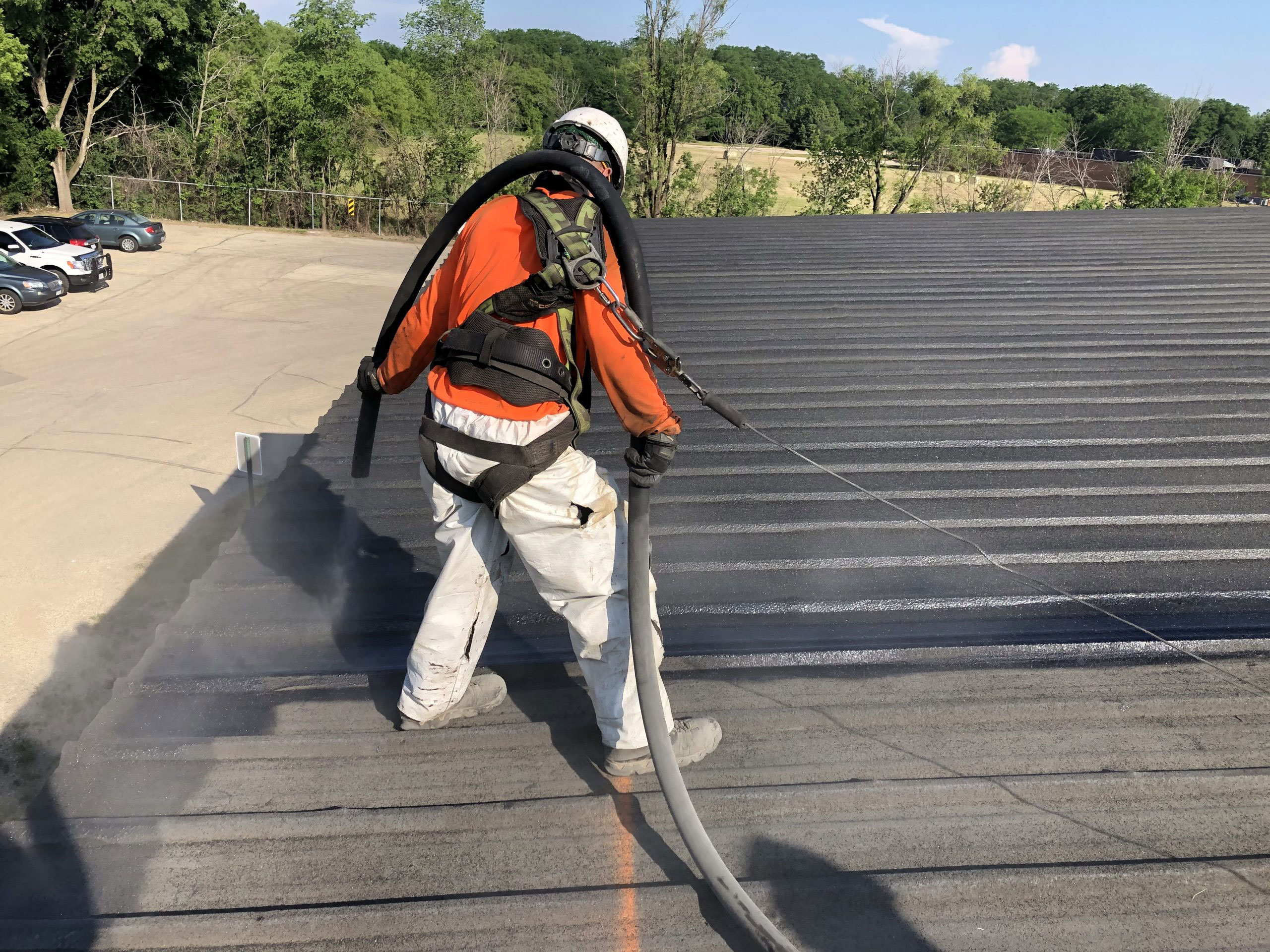 Our installers will come to your building to add another layer of the MR Multi-Ply® Roof System, prolonging the lifespan of the roof and creating another 10 years of assurance for your building.
Thermal-Tec has the most comprehensive commercial roof warranty in the business.
NO Wind Uplift Exclusions
Labor & Materials are both covered for the Full Length of the Warranty by Thermal-Tec at no additional cost
No Dollar Limit (NDL) The warranty value does not diminish