Warehousing, Retail and Commercial Property Roofing Solutions
After the world abruptly shifted its primary shopping habits to online in the wake of the 2020 pandemic, commercial space for product storage is in high demand. Now is the time to strengthen and retrofit your facility's roof.
Warehouses typically function as storage facilities or distribution hubs used to house goods either waiting to be shipped or changing trucks in the distribution process. Many of these facilities have products stacked on high racks, oftentimes extending up to the underside of the roof structure.
Flex Buildings are traditionally dual-purpose in that they provide both storage and office space. The amount of office space in a flex building greater than that of a typical industrial building.
Retail Space is considered to be any building where goods or services are being sold to the general public. Other buildings in this space would include malls and shopping centers.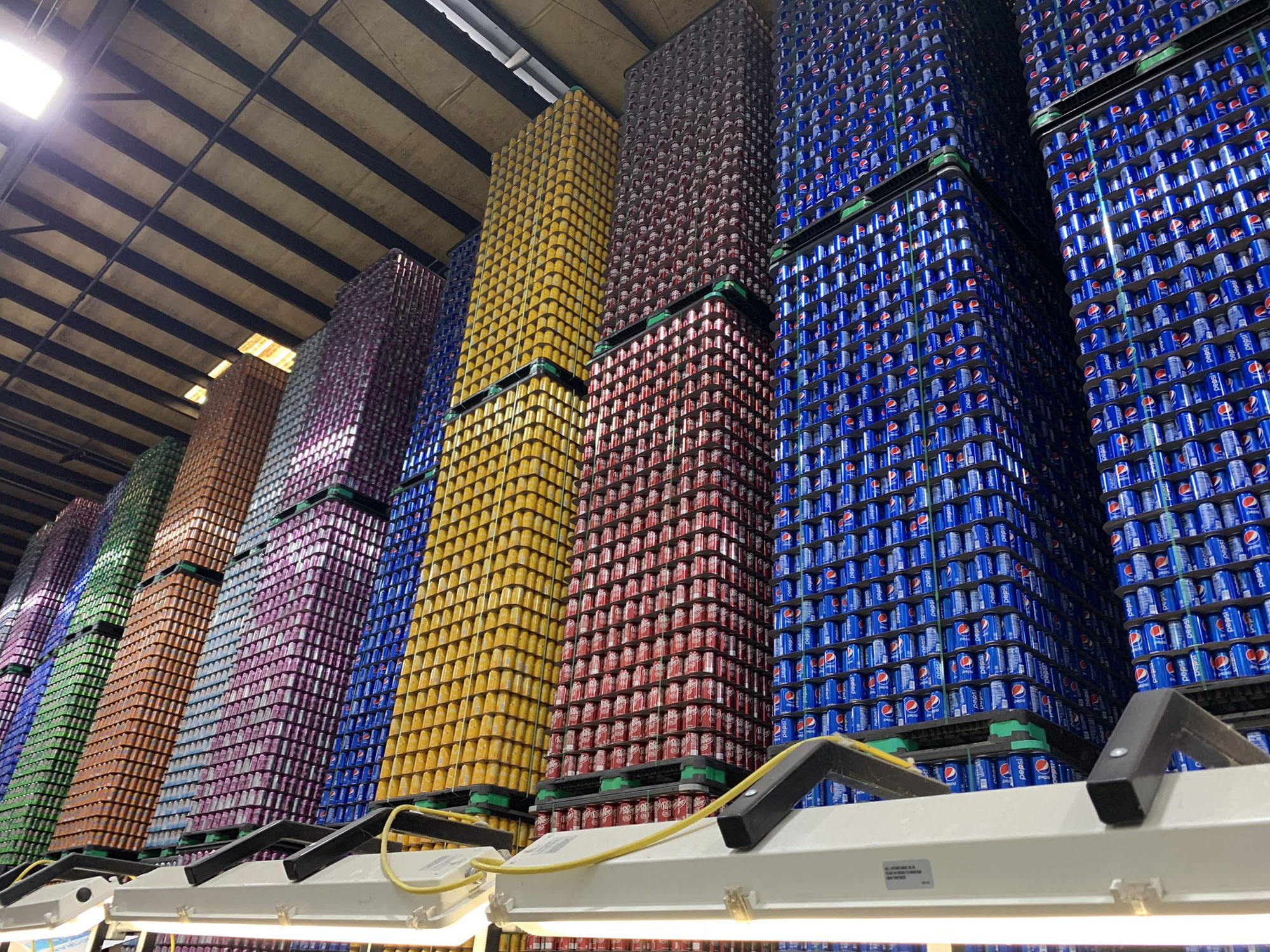 Maintaining Intended Environmental Conditions in Commercial Buildings
Warehouse and commercial buildings are designed to function specifically for what they are keeping stored. Facilities can be heated/ unheated, refrigerated, and or humidity controlled.
It's essential that building managers and maintenance professionals maintain their facilities to ensure the optimal production efficiency.
For example: It's important to remember that seeking out an appropriate roofing solution for a refrigerated warehouse goes much further than only considering keeping the cold air inside.
Excess moisture can creep into even the tiniest cracks and slowly begin to soak your insulation. Before too long, the moisture begins to expand under the roof structure and can cause damage to the roof which in-turn can split seams, or lift panels – putting your inventory at risk.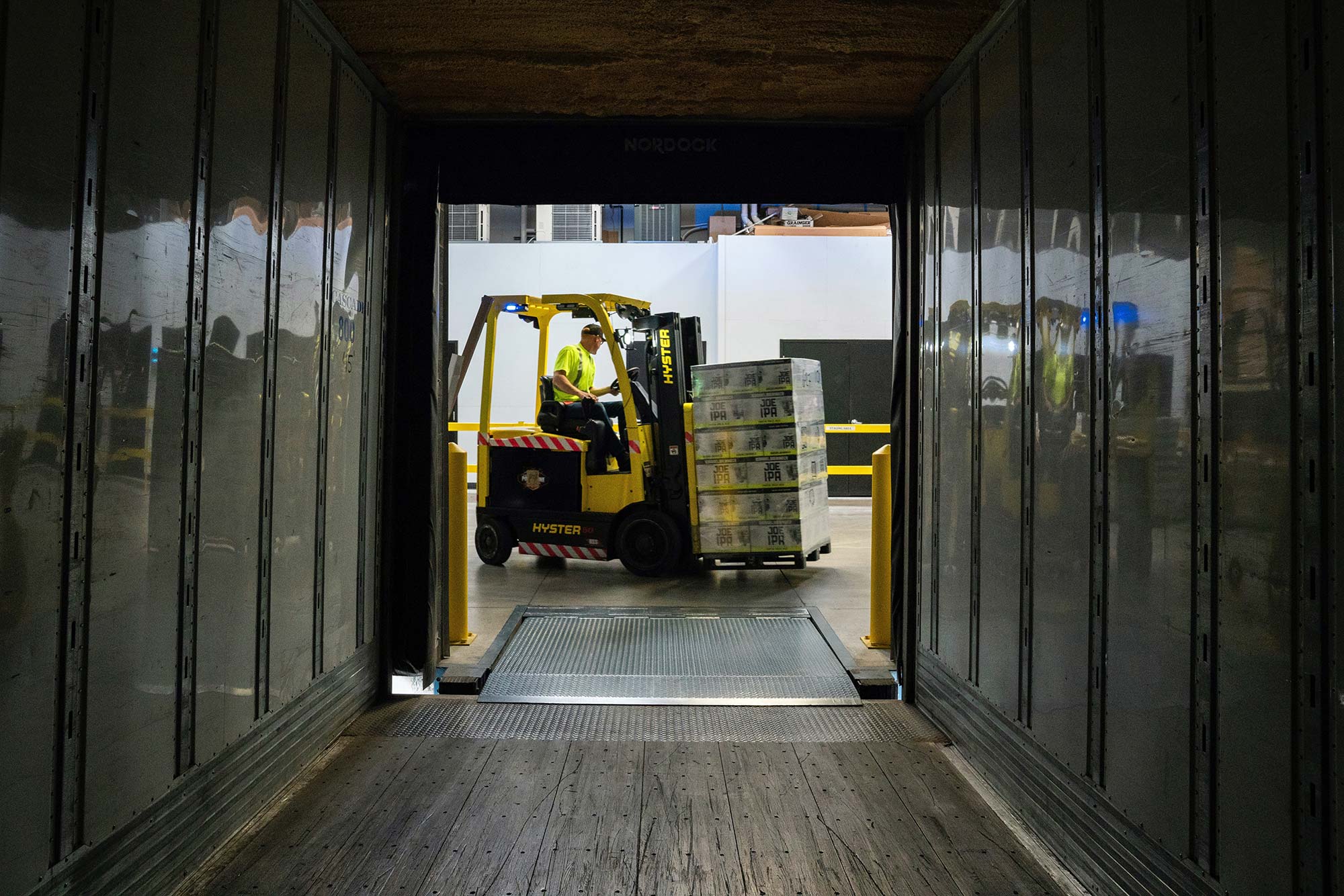 Commercial Storage Facilities Deserve a Commercial Roofing Solution
We've been fixing and restoring commercial warehouse and storage facility roofs for 38 years. We understand what's at stake and we know how to do it right. We can help get your production space water tight.