Over 39 Years of Commercial Roofing 
Thermal-Tec Roofing is a family-owned specialty roofing company with headquarters in Cedar Springs, Michigan.
Established in 1983 by Earl Siterlet, Thermal-Tec has grown to have offices in Michigan, Illinois, Indiana, and Ohio. In 1994, son, Robert Siterlet and daughter, Linda Blanchard purchased the business from Earl and have worked together to continuously improve the quality and depth of our company.
Our MR Multi-Ply® Roof System is a revolutionary roofing product specifically designed to repair aluminum roofs, corrugated roofs, galvanized roofing, membrane roofs, standing seam roofs, transite roofs, and sheet metal roofing. We are THE #1 roofing specialists and roofing consultants.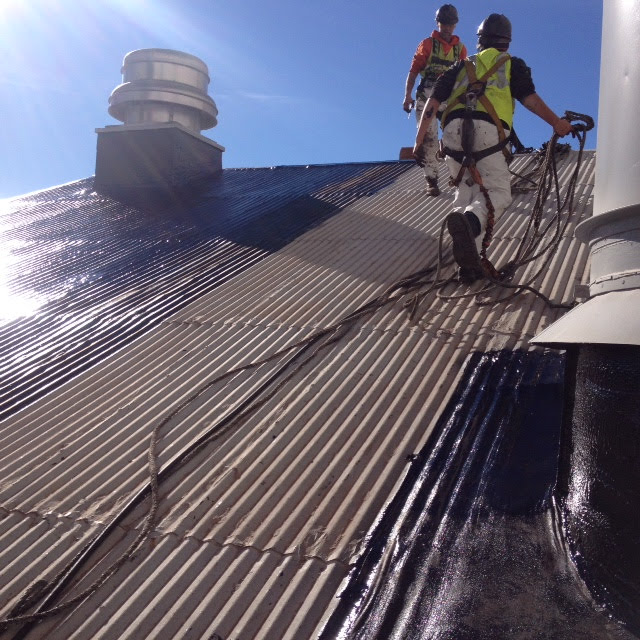 To provide the highest quality roofing system by exceeding customer expectations while maintaining our principles of integrity, service, quality, and professionalism.
To build and maintain relationships within our industry to provide our customers with the best value possible.
To commit to being the leader in our industry, which is demonstrated in the pride in who we are and who we will become.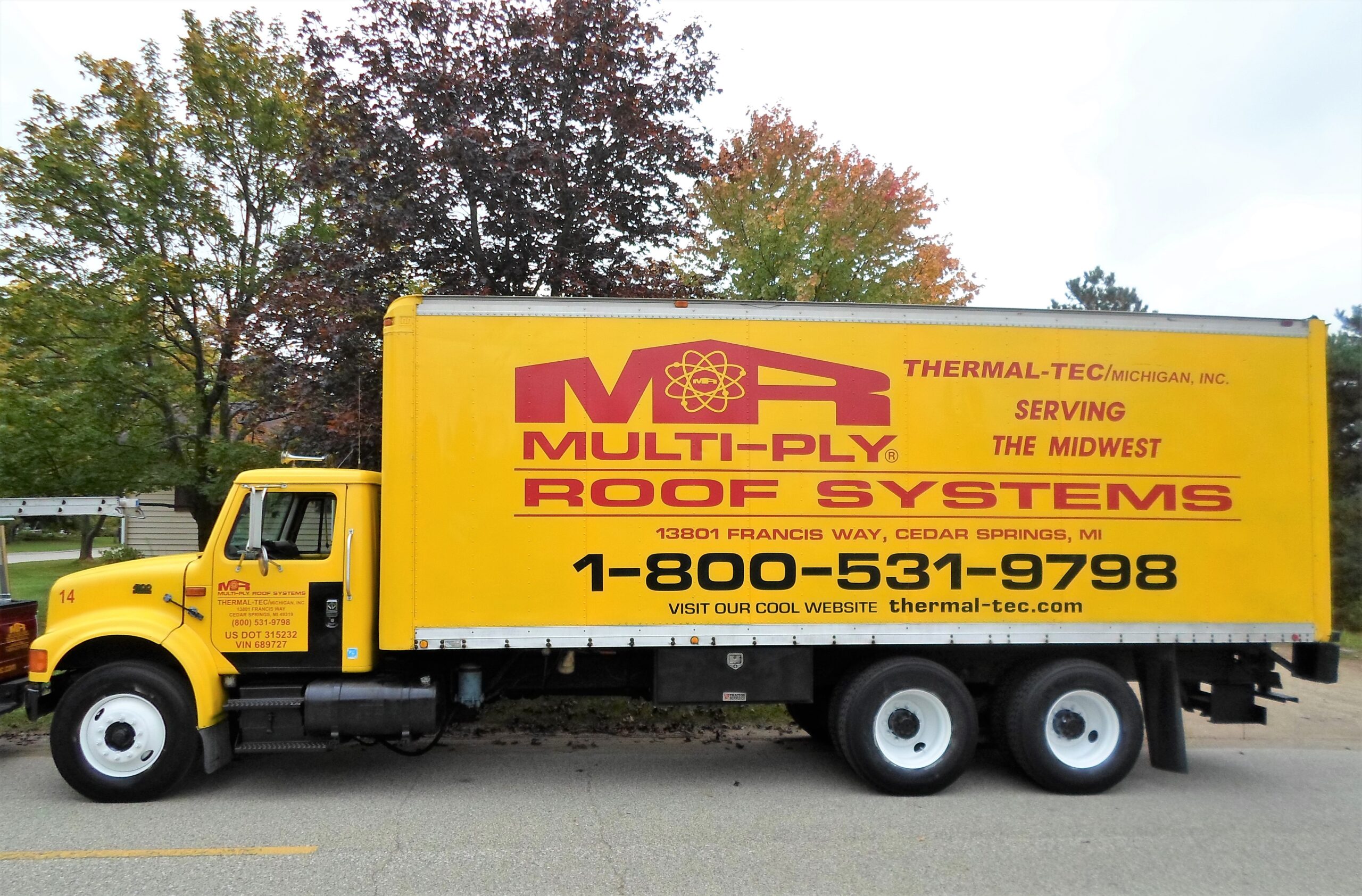 Thermal-Tec is a proud supporter of the West Michigan Community
Donor to the Northern Michigan College Foundation in Traverse City.
16 year member of the State of Michigan Adopt a Highway program.
Long time member and supporter of Big Brother / Big Sister organization.
Board of Directors member of Spectrum Health.
Yearly sponsor for United Memorial golf outing.
Yearly sponsor of Cedar Springs student $1,500 scholarship.
Yearly sponsor of Rockford student $1,500 scholarship.
Yearly sponsor of Angel Tree donations.
Long time sponsor of Camp Wah Wah Tay See (8 Cap).
Long time donor to the Salvation Army.
Long time donor to Mel Trotter.
Long time donor to United Way.
Yearly donor to Guiding Light Mission.
Yearly donor for the Boy Scouts of America.
Gold sponsor to Spectrum Health Foundation.
Yearly sponsor of the St. Josephs Indian School.
Yearly sponsor of Covenant House for Runaway Youths.
Long time donor for the Alpha Family Center for needy families.
Long time member of the Panhandle Chamber of Commerce.
Long time sponsor of local baseball, softball, and hockey teams.