With over 40 Million Sq. Ft. installed, you can find our work all over the Eastern half of the US. The MR Multi-Ply® Roofing Solution fits the bill for nearly every industrial and commercial roofing application. In fact, our roofing system can be found on many buildings that house aggressive manufacturing environments that are subject to incredibly high heat loads. Our crew of install specialists takes great pride in every job we do.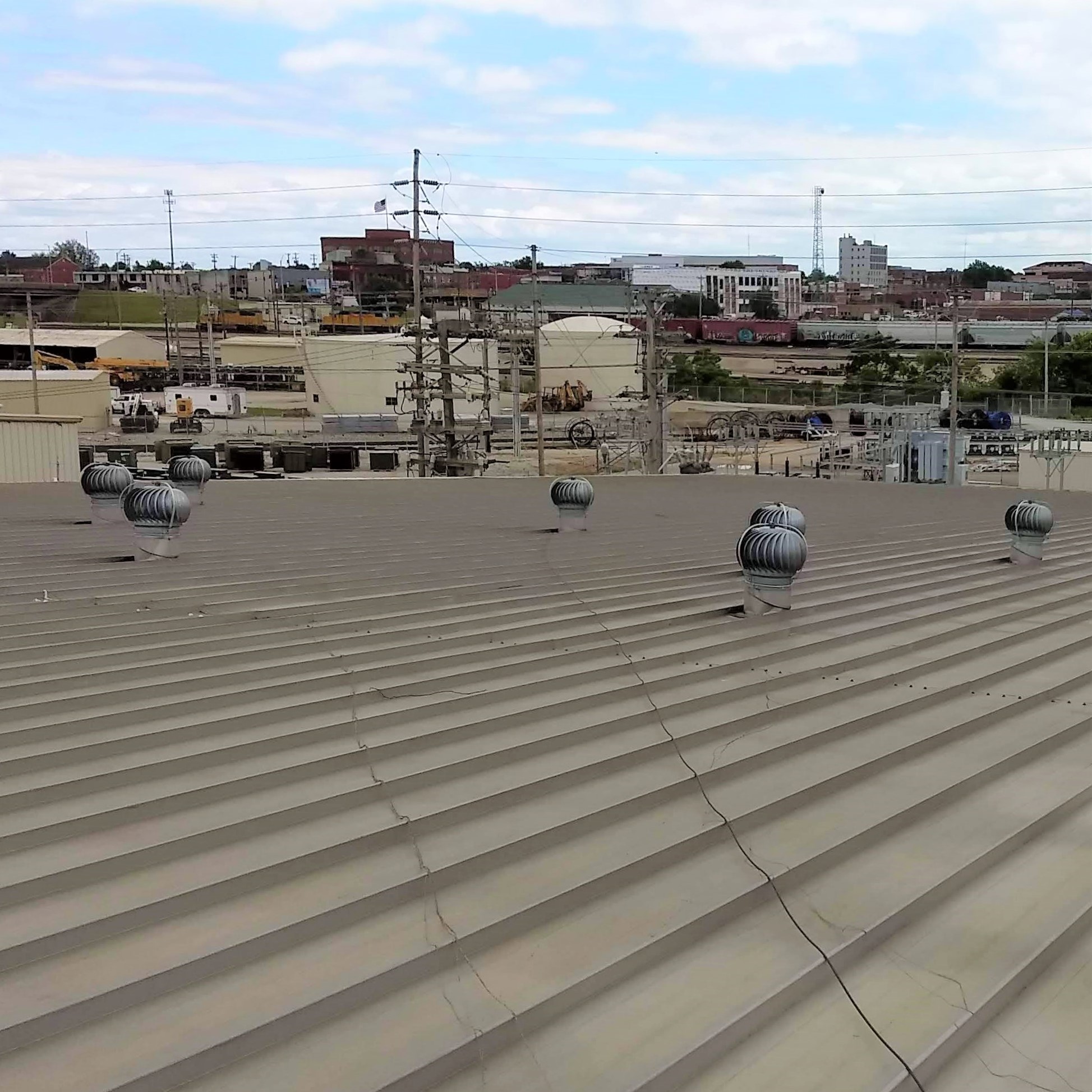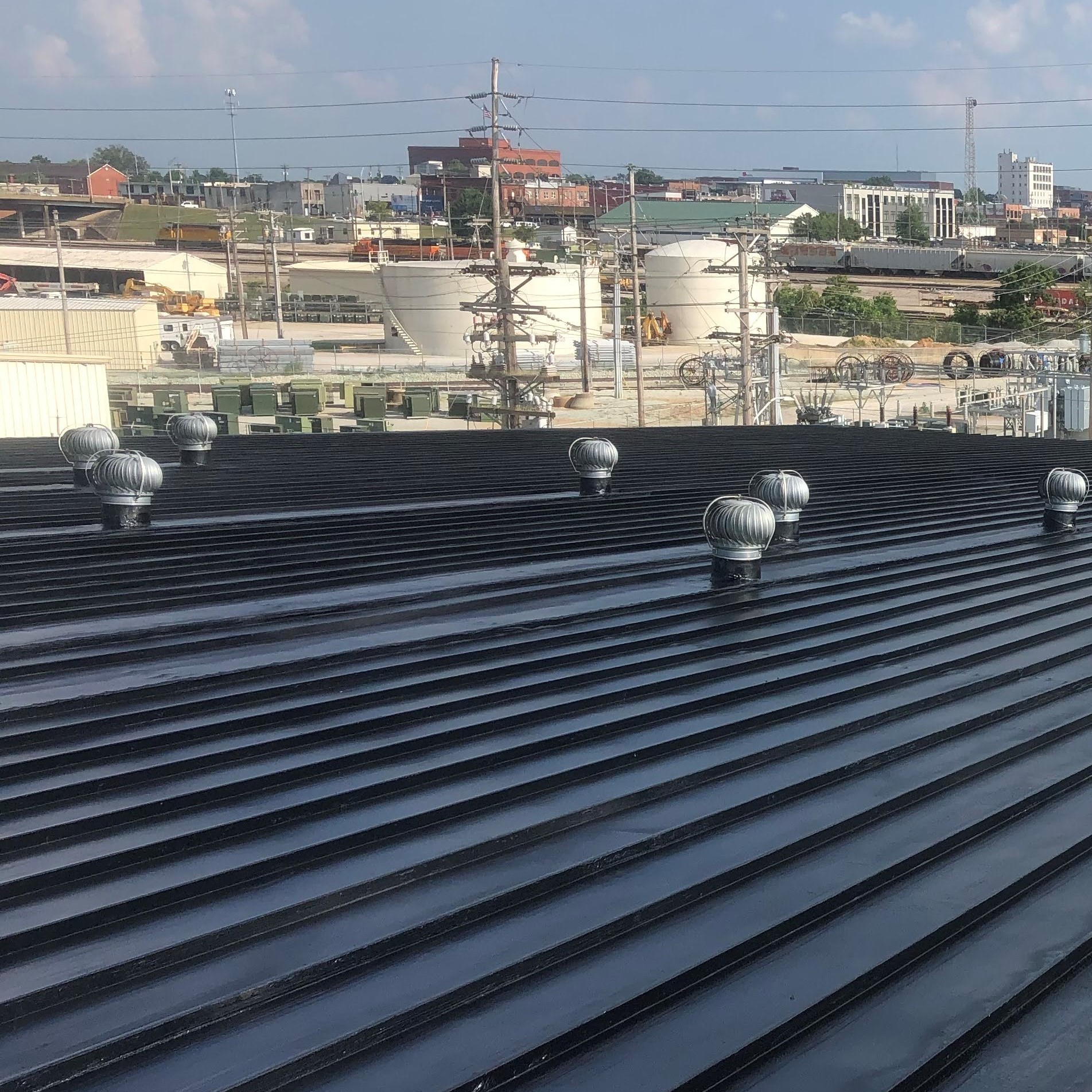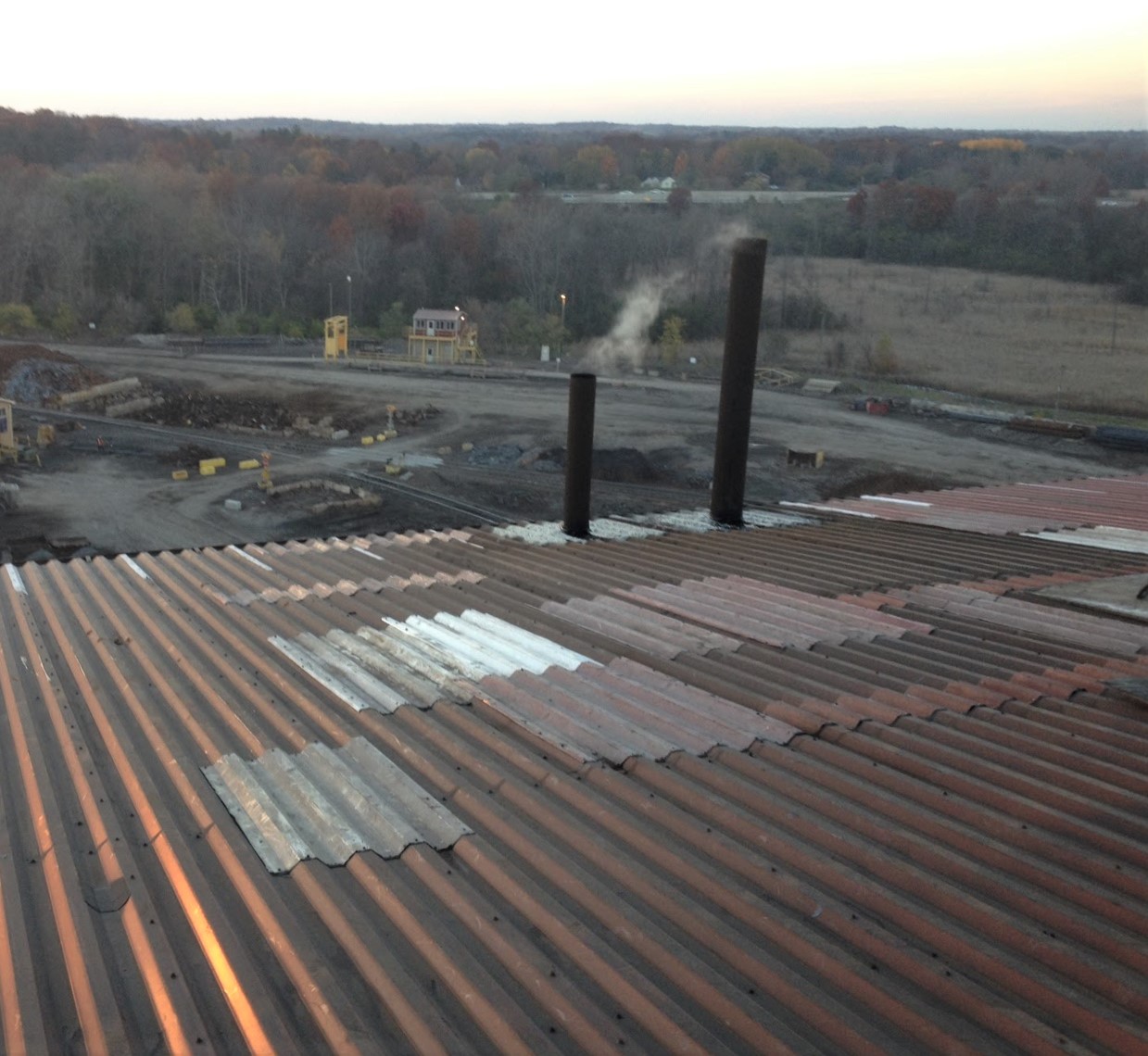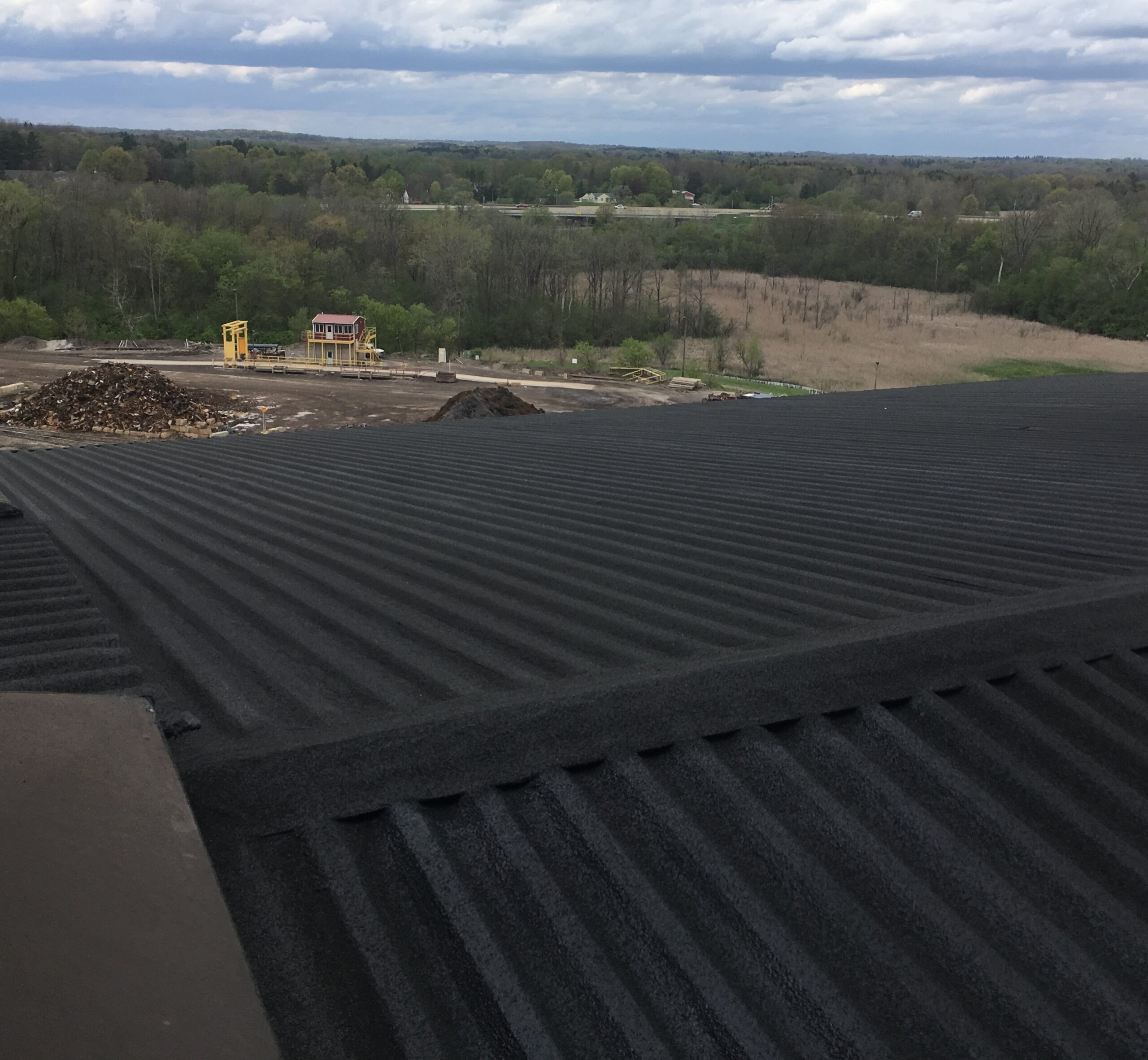 Our Work Across Many Industries
Every job has its story. Our MR Multi-Ply® Roof System has helped so many unique businesses stay open and operational
through dire circumstances. Here are some examples of our work that we're particularly proud of.