Commercial Roofing Solutions for Plastics, Rubber & Fabric Manufacturing Facilities
The plastic injection molding, rubber manufacturing, and fabrics industries have very sensitive environments. Many manufactured goods from these industries typically involve blending more than one material to exact measurements. There can be no tolerance for contamination.
These industries are an efficient and integral component of the US and global economies. Being able to produce long and short runs of essential products, to tight tolerances, is essential. However, any manufacturing process can quickly be derailed once an unanticipated leak in the roof begins to flow. All the while, you incur the added costs of downtime, material scrap, and any re-work or equipment repair.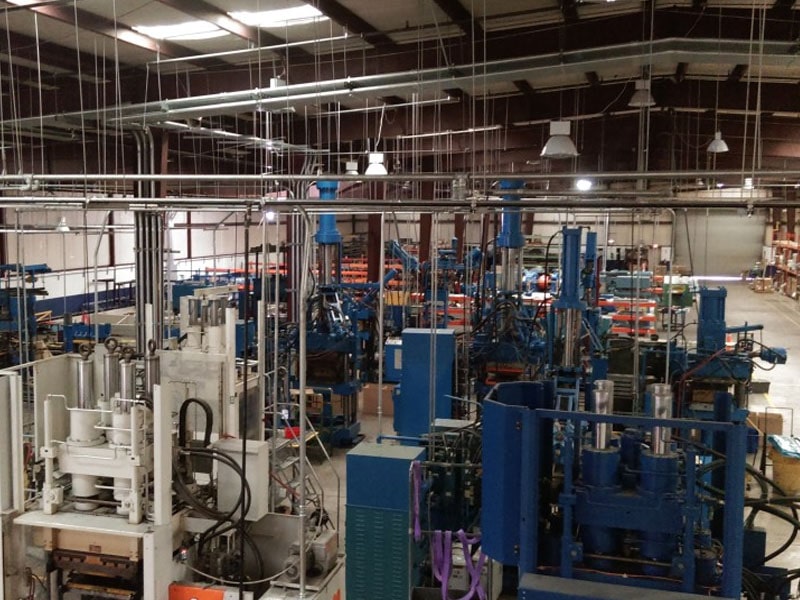 Roofing Solutions to Protect Your Equipment
Your equipment is your biggest asset. 100% of the machinery used to manufacture plastics, rubber, and other textiles is engineered to perform at an extremely high rate of precision. The quality of the product is determined by the quality and efficiency of the machine. And that includes keeping them dry. Equipment that should never get wet includes:
Injection Molders
Blow Molders
Rotational Molding
Granulators
Extrusion Molders
Vacuum Forming
Shredders
CNC Routers
So if you're aware of any "potential" leak spots, remember to relocate your precision equipment to a dry area of the production floor before it starts to rain.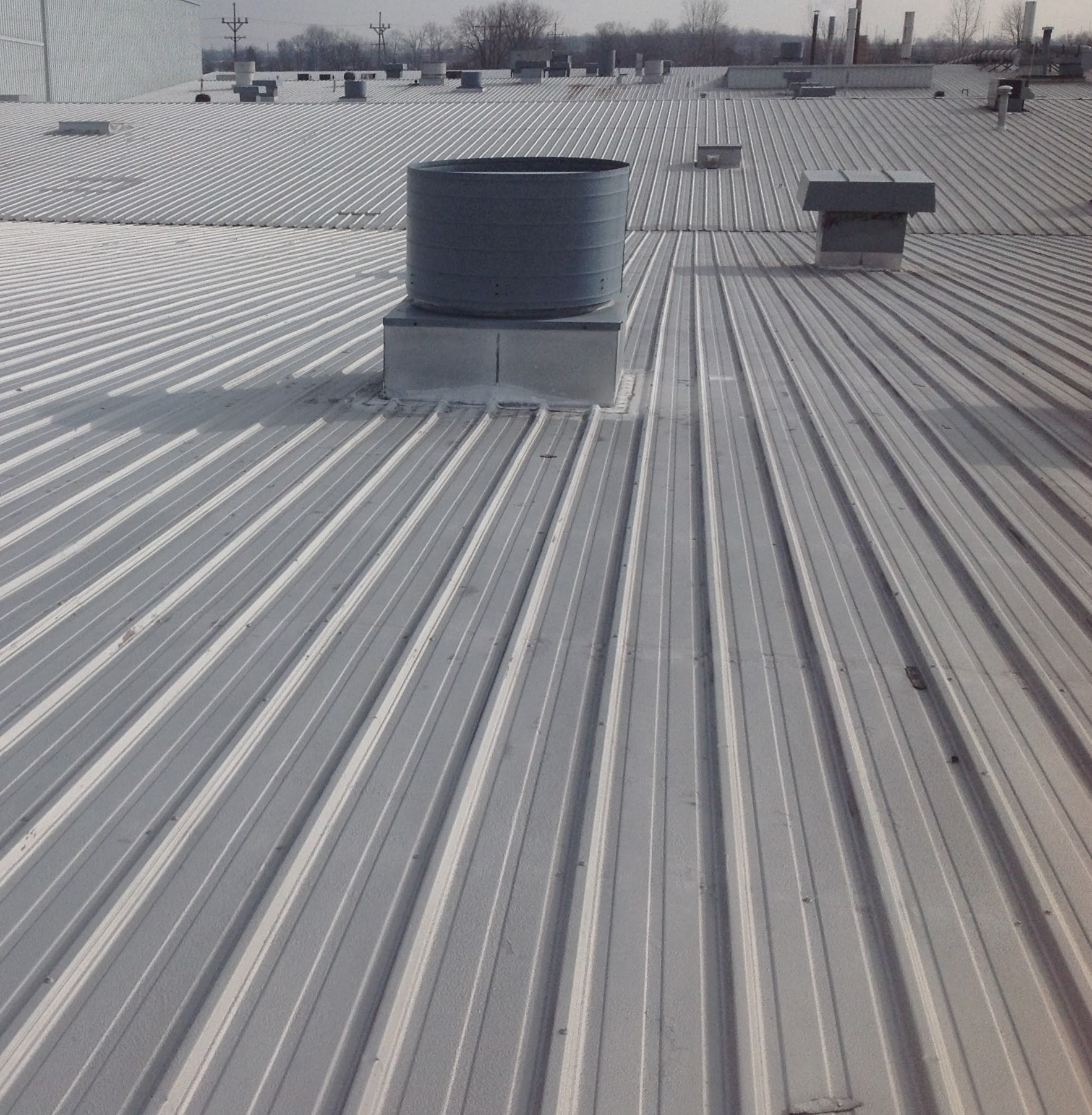 Ensure Your Equipment Is Protected
Thermal-Tec's MR Multi-Ply® Roof System is one of the few in the industry that can stand up to mission-critical Plastics, Rubber, and Fabrics environments. Our asphalt-based layers are resistant to corrosion, heat, and chemical degradation. That's why our roofing system is an essential component for manufacturing industries all over the country.