The Midwestern region of the US has an extremely wide range of climate and weather activity.  When you're looking for the right roofing solution, it's important to account for the environmental conditions that will inevitably surround the roof 24 hours a day, 365 days a year. You want to make sure the solution can stand up to the weather challenges that have historically existed in the region.
What Your Roof is Up Against
Midwest Weather and Commercial Roofs
The Midwest is the country's largest agricultural-producing region, spanning 12 states. Most of the region lacks adequate protection from mountains and, as a result, experiences a barrage of cold and warm air masses, high-speed winds, and snow. Complex weather systems like the polar jet stream and the Gulf Stream bring about clashing air masses, giving rise to severe thunderstorms and tornados that are characteristic of the region.
Non-tornadic thunderstorms are the most frequently occurring weather catastrophe type (as defined by the insurance industry) based on insurance losses in this region (Changnon 2010).
Four states in the Midwest region, MO, IL, IA, and IN, ranked among the top 10 states with the greatest frequency of hail catastrophes ($1M or greater damage) during the period 1949-2006, with relative rankings of 5th, 7th, 8th, and 9th, respectively (Changnon, 2008).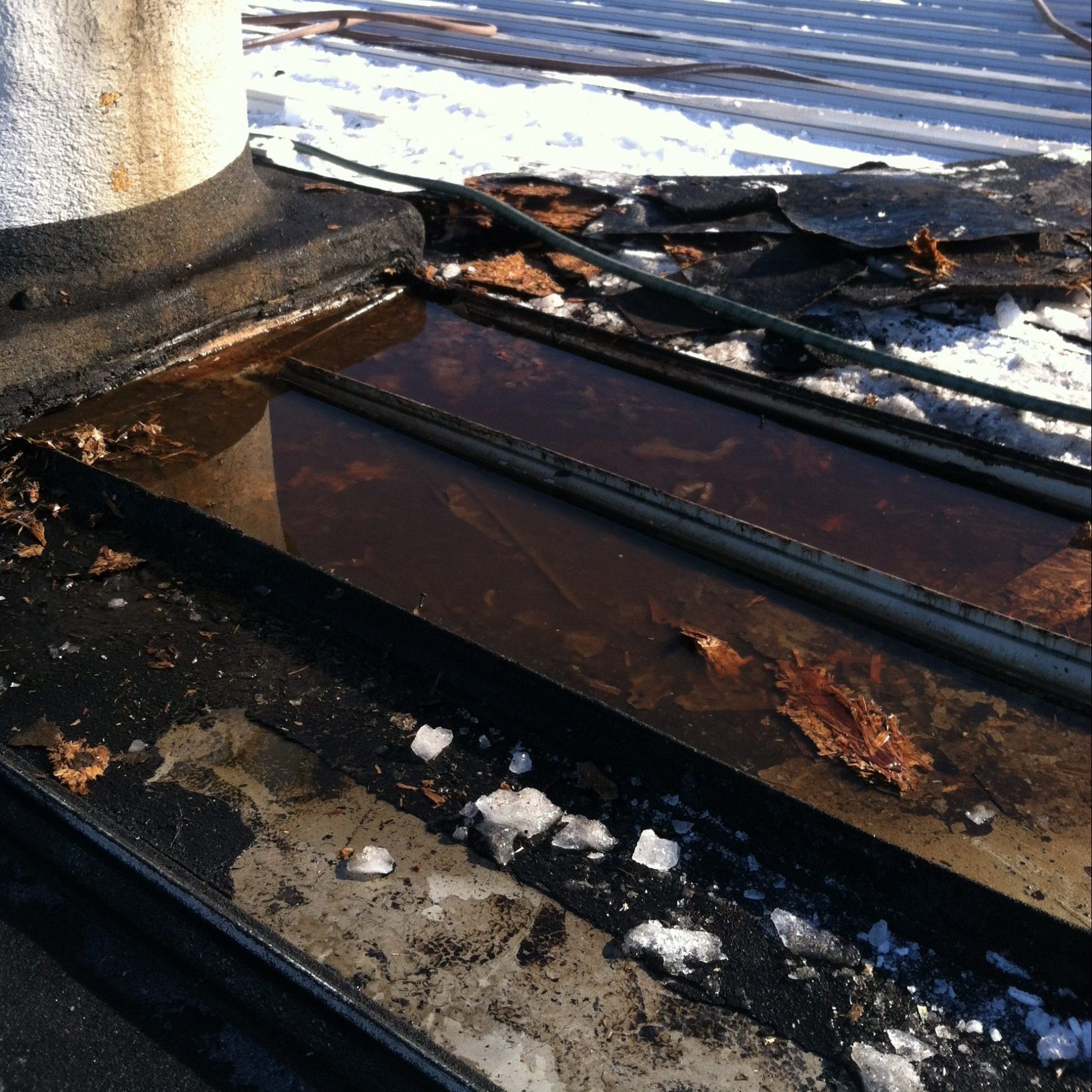 What Your Roof Sees In a Year
Annual precipitation in the Midwest ranges between 25 inches(north) to 46 inches(south). 
Annual snowfall in the region ranges between less than 10 inches(south) and up to 200 inches(north).
Cities near Great Lakes shores also experience additional, lake-effect wind and snowfall.
The entire region has seen a continual rise in intense precipitation at an increase of 4% every decade since 1901.
The summation of environmental extremes surrounding any building facility should always be considered when it comes to fixing or retrofitting a metal roof.
These characteristics, paired with manufacturing environments of extreme heat, can exacerbate the occurrence of condensation and moisture that meets your roof, day in and day out.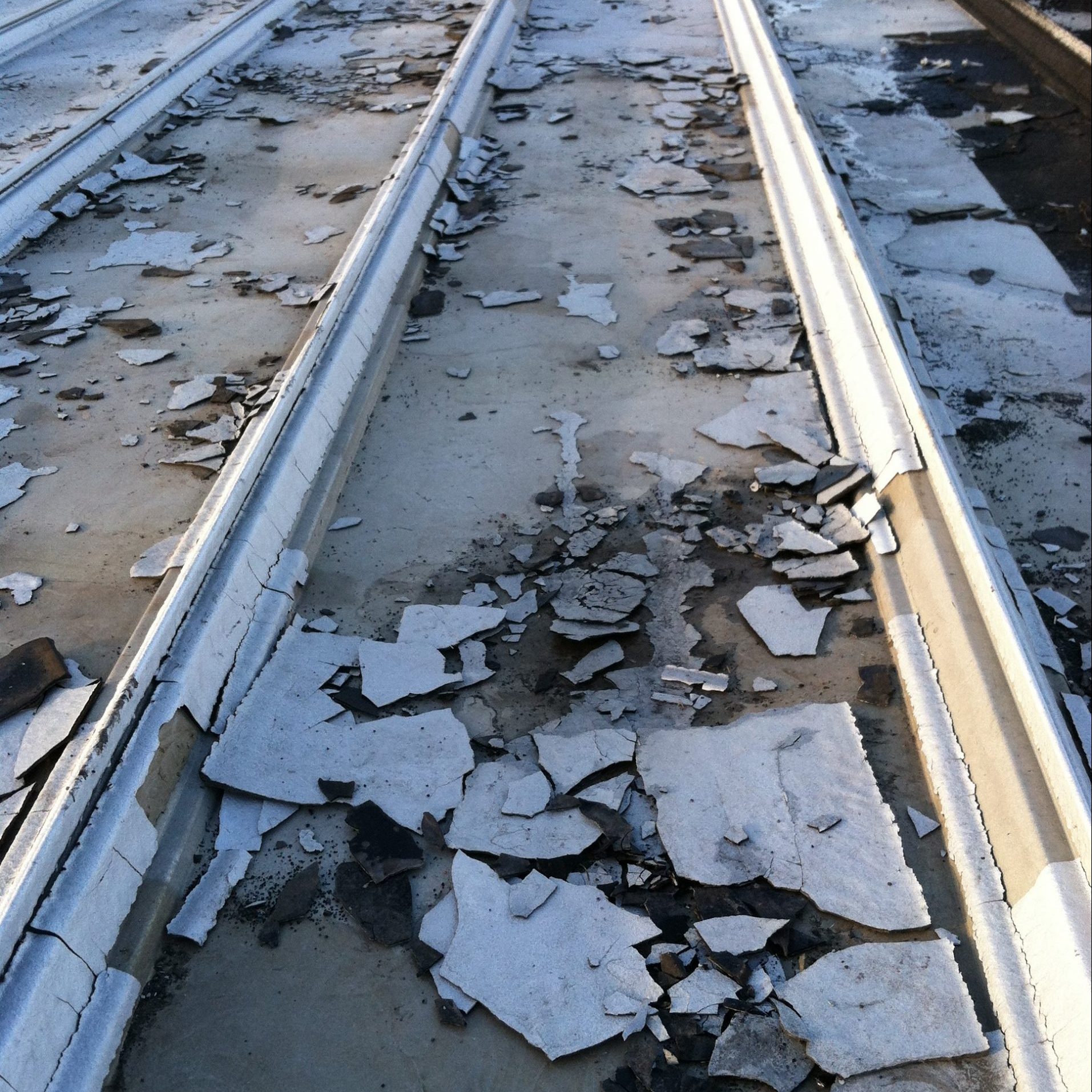 Commercial Roofing Solutions for Midwestern States
Being from Michigan, we're no strangers to the harsh winters and storms of the Midwest. In fact, that's the very weather we designed our proprietary MR Multi-Ply® Roof System to stand up against. 
Leaks are inevitable no matter where you are.  Repair and protect your existing roof with a solution that not only seals up leaks but also reinforces the entire system with 80,000 – 100,000 pounds per Sq. Ft. of added tensile strength.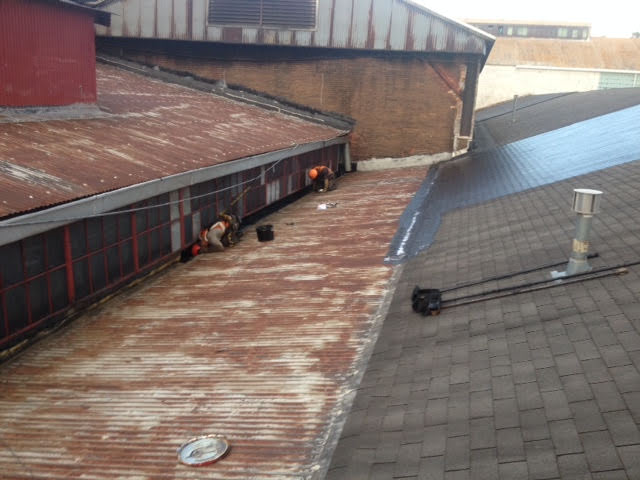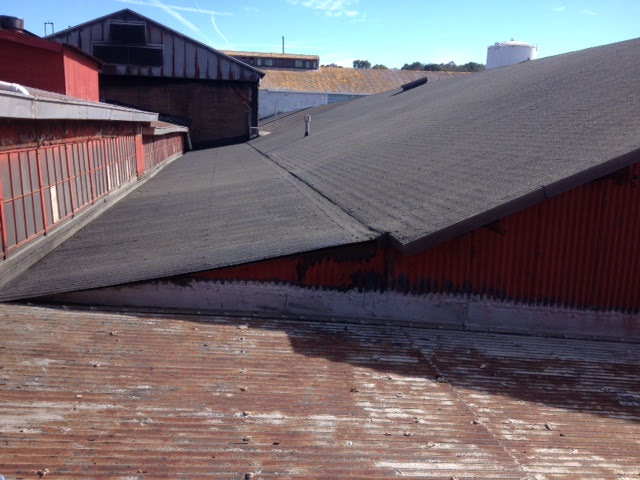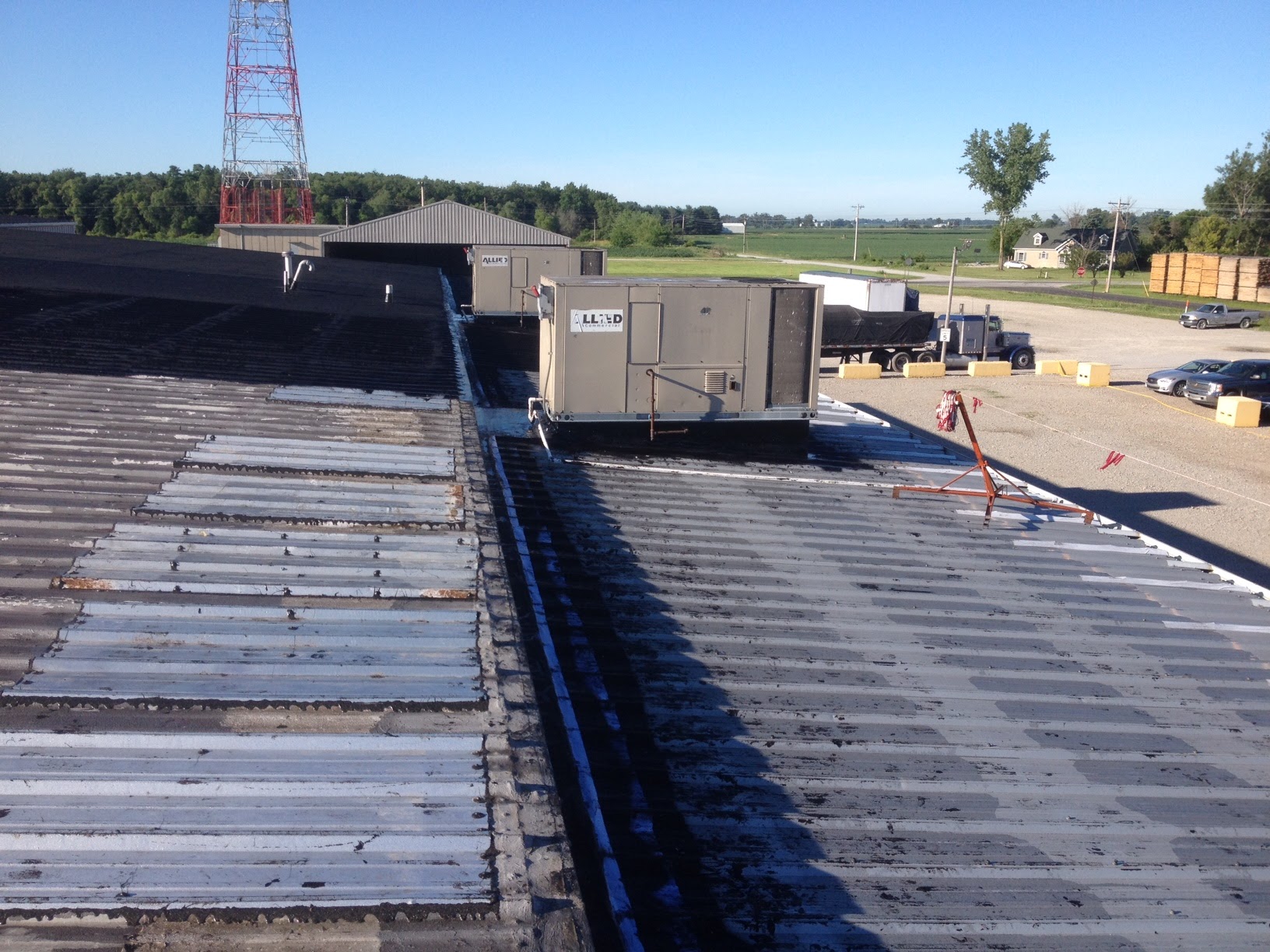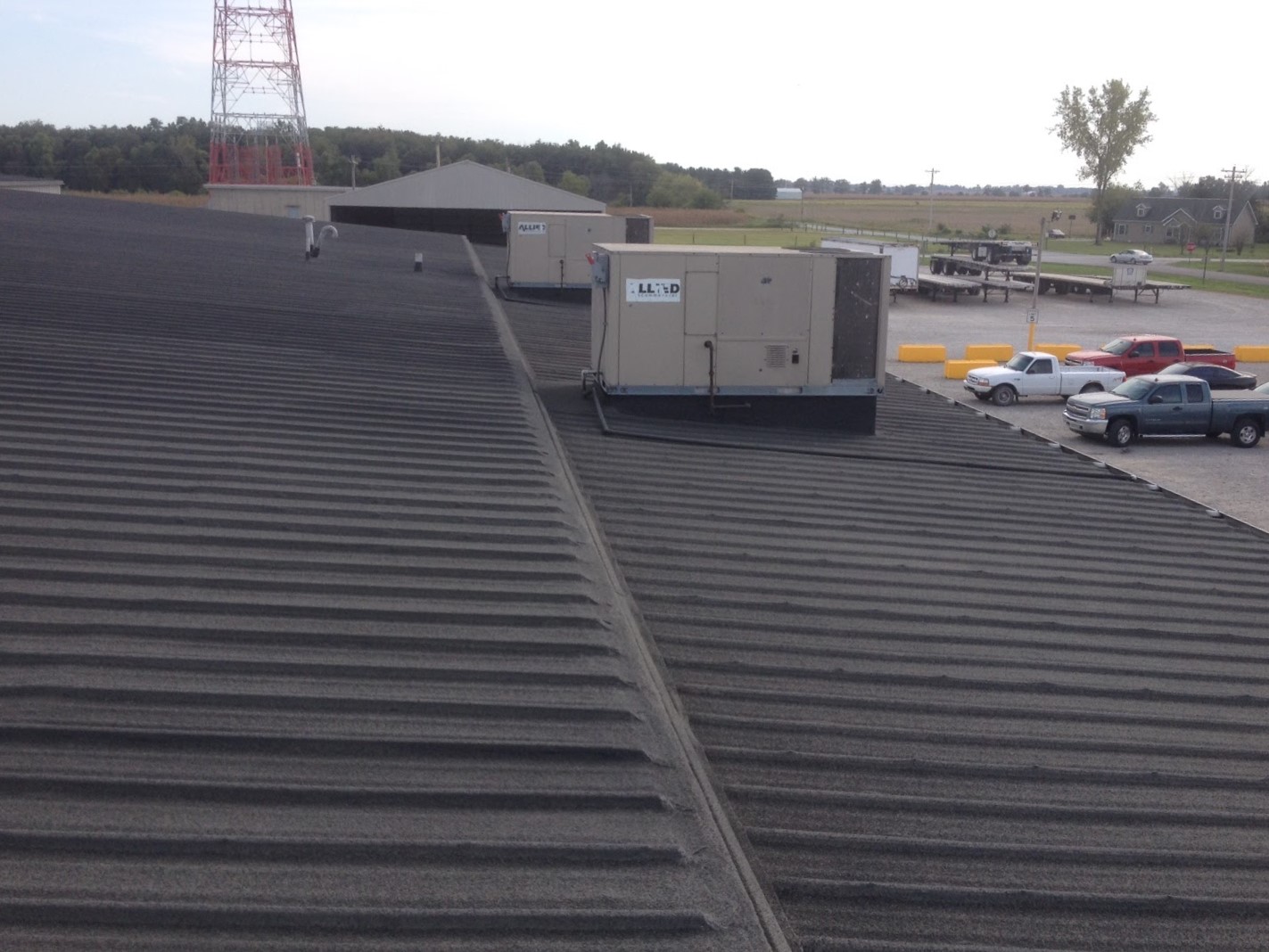 Midwest States Project Profiles
Take a look at our Midwest projects.