Roofing Solutions for Industrial Chemical Facilities
Keeping your facility water tight is important for all chemical companies. Chemical plants and refineries are extremely dangerous environments to work in. Facilities undergo strict annual inspections that cover not only the building itself, but also include how by-products are handled and disposed of. Equipment integrity and safety are paramount because the consequences can be deadly.
You Don't Want a Compromised Roof at a Chemical Plant
Human error accounts for a sizable portion of work-related accidents in any industry. There's no way of getting around that. What we can get around and address are other areas that can cause accidents. This includes proper maintenance and upkeep of materials and equipment.
Poorly kept equipment and/or material can potentially produce faulty products and can also lead to accidents. That's why you have all the safety protocols and procedures in-place, to minimize the possibility of human error. That being said, have you ever considered your facility's roof as piece of essential equipment? It's the most important piece of equipment in the entire building.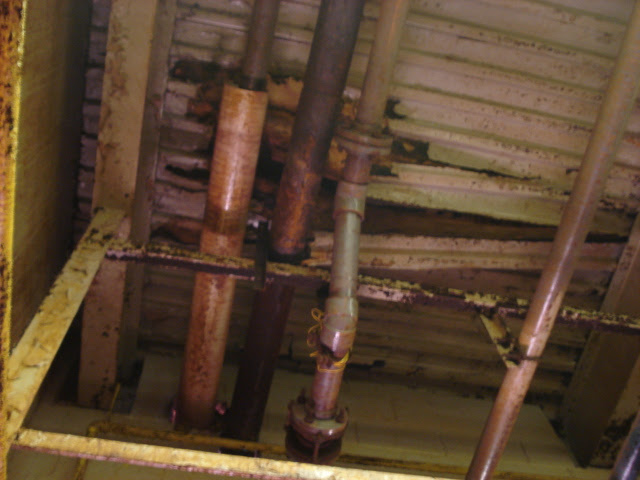 Don't Risk Any Downtime – We Can Secure Your Roof
Thermal-Tec's MR Multi-Ply® Roof System is one of the few in the industry that can stand up to high-intensity, mission critical environments in chemical plants. Our asphalt-based layers are resistant to corrosion, heat, and chemical degradation. This makes our roofing system essential to the chemical industries.