Roofing solutions for Small Businesses & Retail Industries
Small businesses and retail shops are the heart and soul of the American economy. When you're dealing with smaller inventory loads but more frequent shipments, every piece of inventory matters. Operations are kept on a tight schedule and any possible downtime can be detrimental to a small business.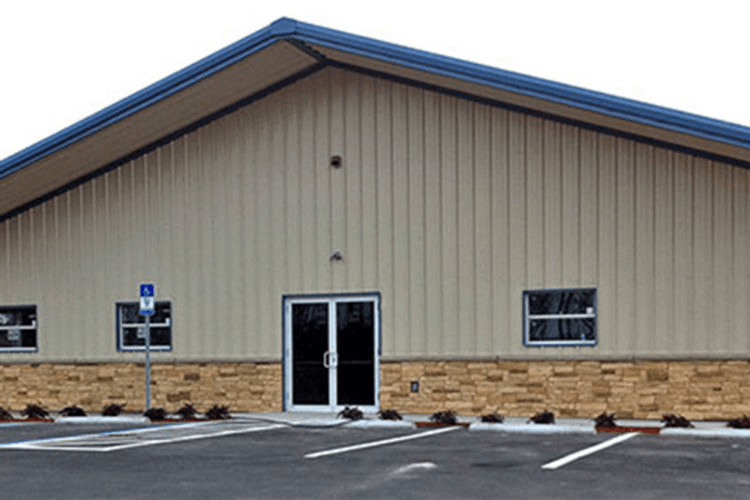 Roofing Restoration for Shopping Centers and Multi-Use Buildings
Many shopping centers and retail building facilities have more than one business under the roof. Space is limited and much of these businesses' inventory is stored there as well. Stores with limited space often make use of racks or stacking boxes of inventory, clear up to the celling. Roof leaks that occur in spaces like these can really put owners in a bind, causing all sorts of problems.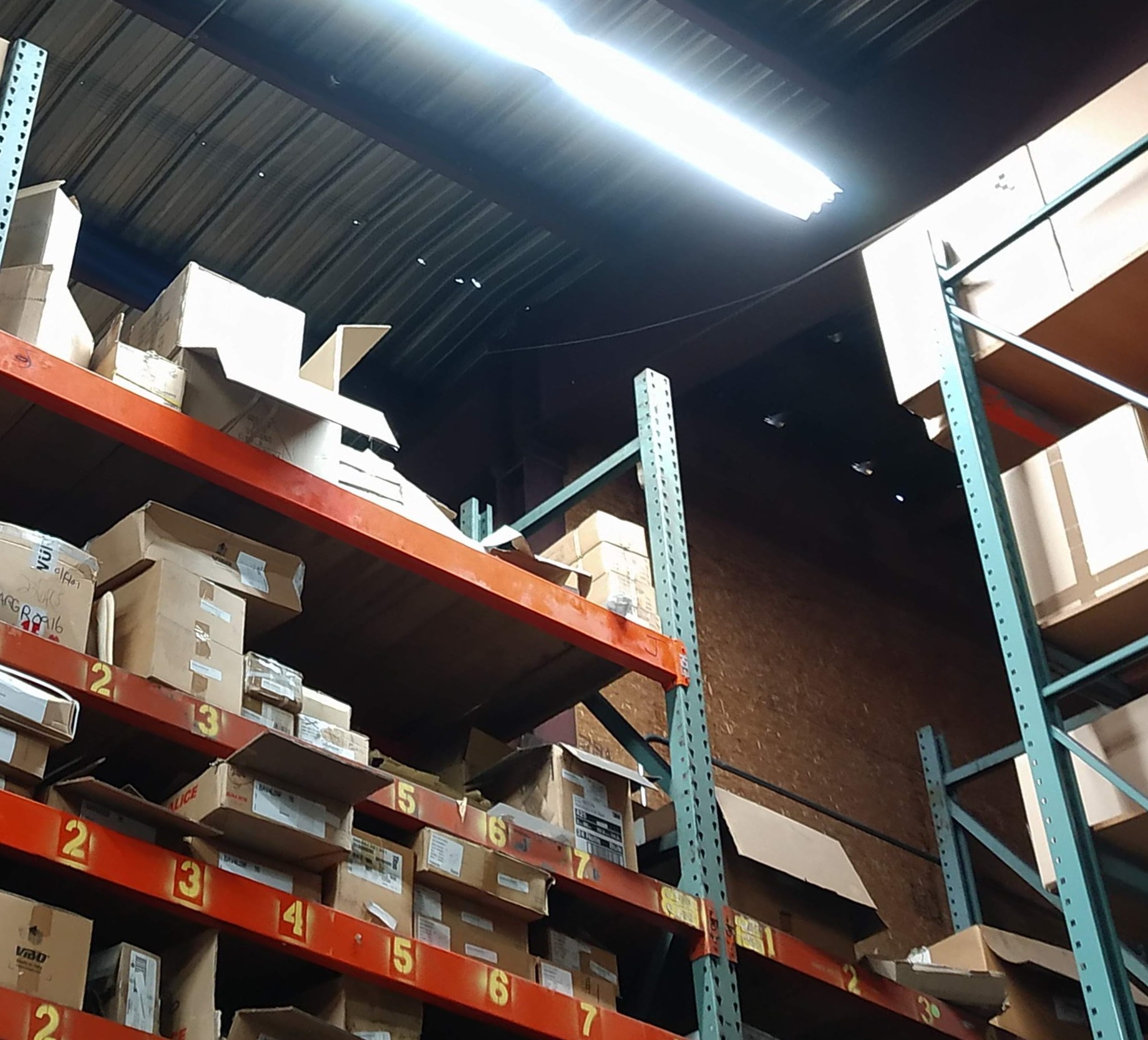 Don't Ignore the Signs of a Leaking Roof
Your roof must be watertight to keep things moving efficiently. When business is good and running smoothly, it can be easy to assume your roof is the same. But don't let productivity take your eye off the ball when it comes to maintaining the longevity of your roof. Anything that seems minor should be fixed ASAP because putting it off could easily end up costing you more in the long run.
It's time to call a commercial roofing specialist if you notice any of the following:
Musty or foul odors in your building
Interior water damage
Moisture related inventory damage
Celling stains
Mold and Mildew