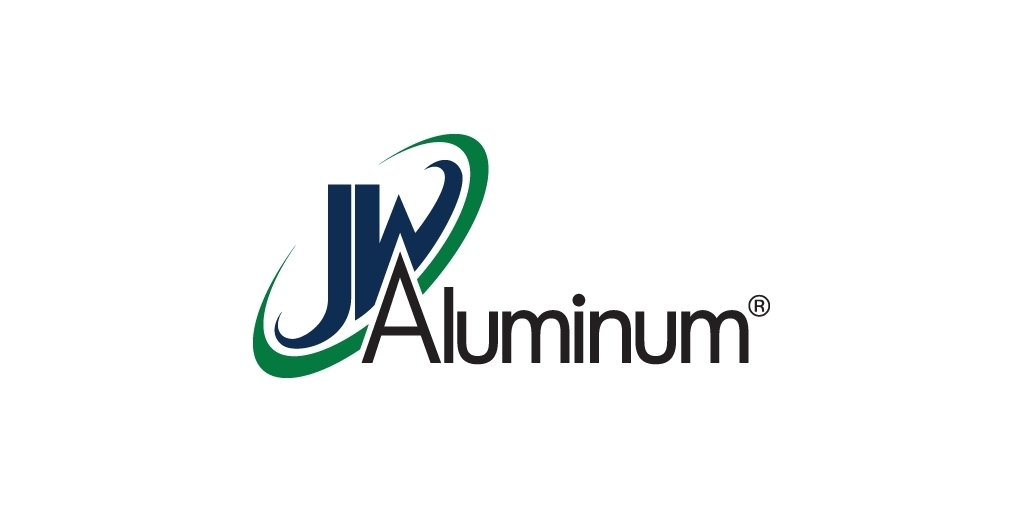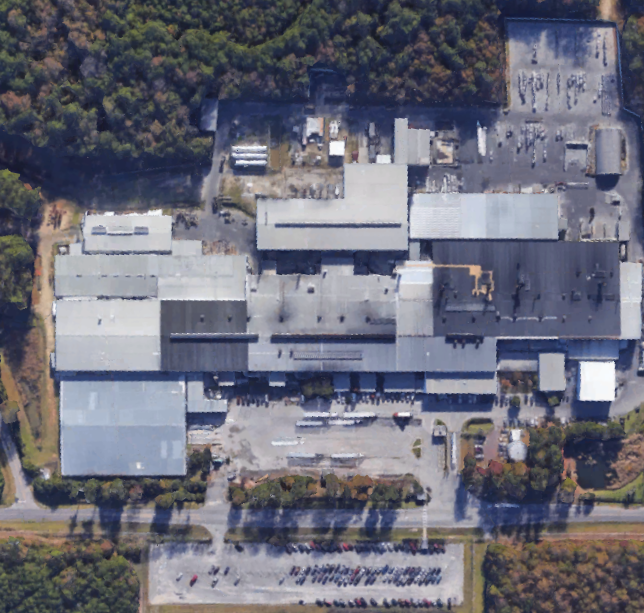 JW Aluminum was founded in Mt. Holly, South Carolina, in 1979 as Jim Walter Metals - a single-facility operation with about ten employees. Since then, they've grown to become the leading aluminum-rolled products company in the world, with one of the most diverse product lines in the aluminum industry.
When JW Aluminum had problems with leaks due primarily to the corrosive environment that happens due to their manufacturing processes, Thermal-Tec had a solution. JW Aluminum chose our MR Multi-Ply® Roof System to seal up their leaks and reinforce any weak areas with additional tinsel strength. They went with Thermal-Tec based on our reputation throughout the Primary & Secondary Smelting Industry.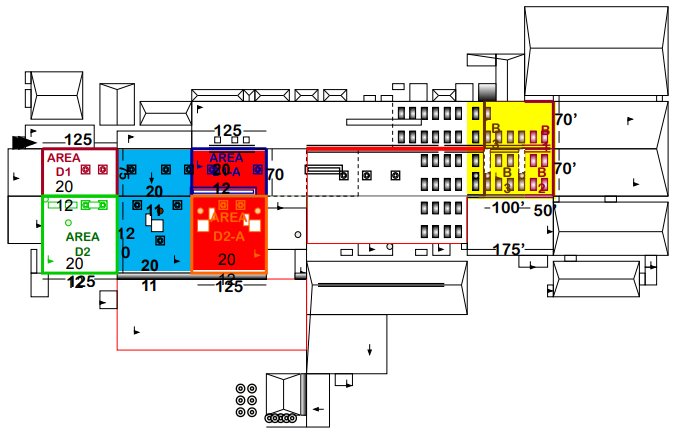 White coating expedites metal deterioration.
Many areas with necessary penetration (stacks, exhaust, etc.) had swollen and cracked, letting in water.
Areas with high metal degradation must be covered and completely sealed.
Any past penetrations from bolts, screws, fasteners, etc. ... all must be sealed.
White coatings are essentially paint, with a natural additive that expands enough to create a water barrier to prevent water from coming in.
But coatings don't offer a vapor barrier. And that's what happened here. Water vapor turns to condensation and rots the roof from the inside.
Choosing to install our MR Multi-Ply Roof System directly to the metal panels, not only seals any existing cracks and degradation, it also created a vapor barrier allowing moisture to exit the structure and not condensate.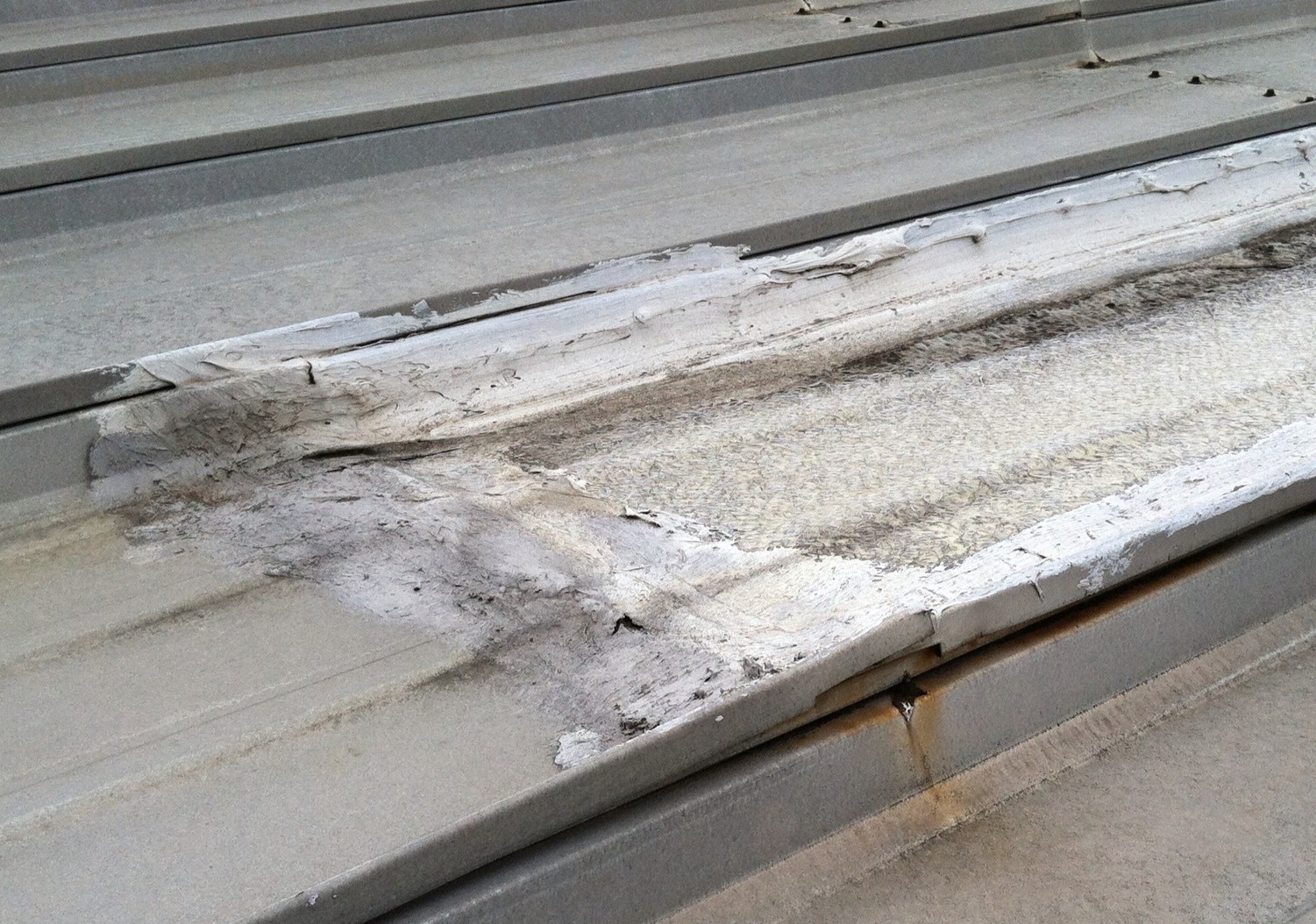 White coatings expedite metal degradation because they seal in water vapor.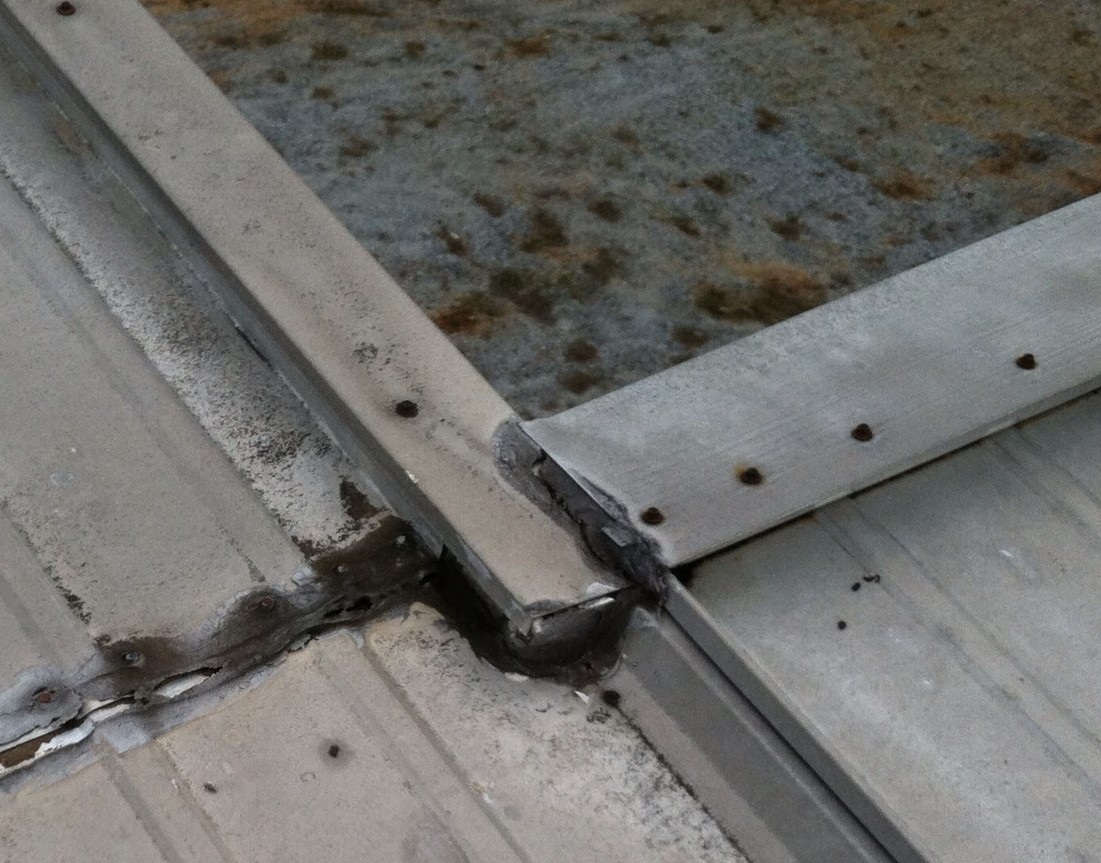 Thermal expansion of metal panels worked the fasteners completely out of surrounding skylights causing an extreme safety hazard.
This solution allowed the following:
Stop and seal any leaks and further degradation
Created a vapor barrier allowing the vapor to exit the building without condensation
Improved structural stability by adding 80 - 100 thousand pounds of tinsel strength
Keep production running throughout the entire process