Roofing System Re-Warranties (10 Year)
Every roof that Thermal-Tec installs is eligible for our Re-Warranty program. Approximately 10 years after your roof is installed, a re-warranty is highly recommended to ensure your roof's longevity.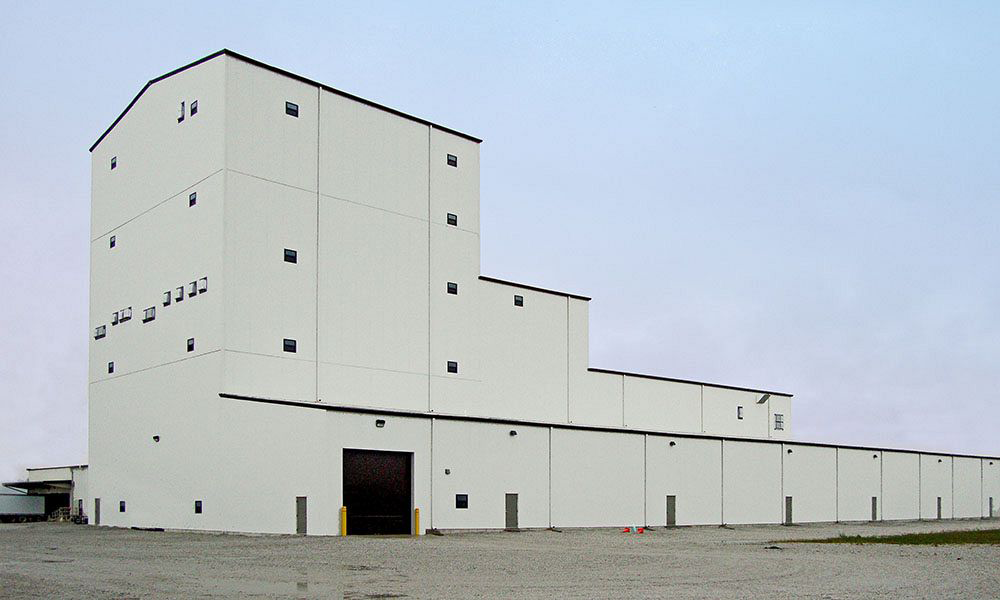 What Your Roof is Up Against
Your Roof Is in constant battle with the elements, 24hrs a day, 365 days every year.
The natural environmental processes that take place in our biosphere aren't going away. Weather patterns over the past 5 years would indicate the systems are becoming more volatile.
EVERY roof system will eventually begin to fail unless you fight back with reinforcements!
We understand this. We engineered the MR Multi-Ply® Roof System to be incredibly light-weight in addition to, adding 80,000 – 100,000lbs of tinsel strength to the structure.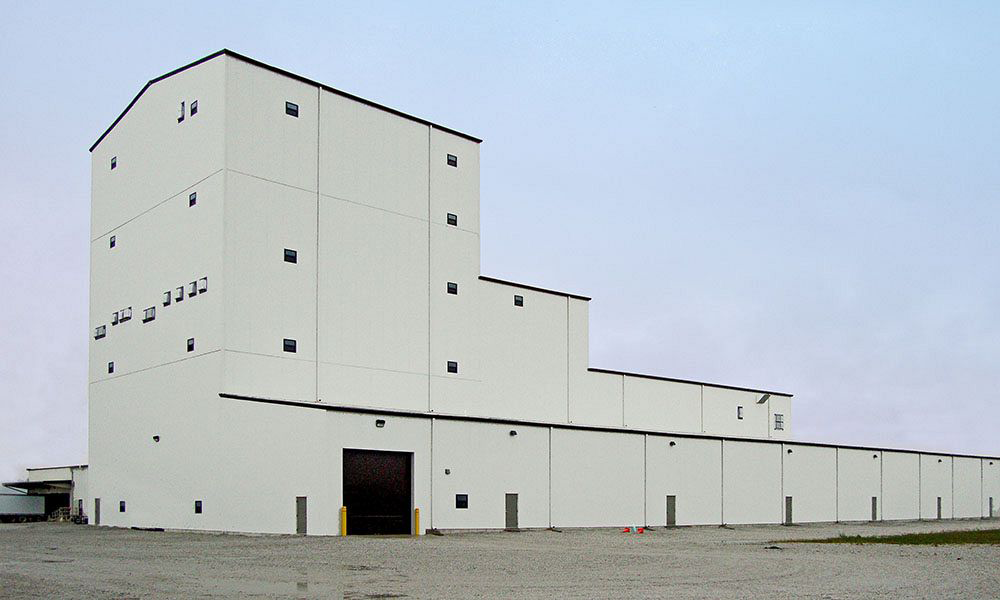 Our installers will come to your building to add another layer of the of the MR Multi-Ply® Roof System, prolonging the lifespan of the roof and creating another 10 years of assurance for your building.